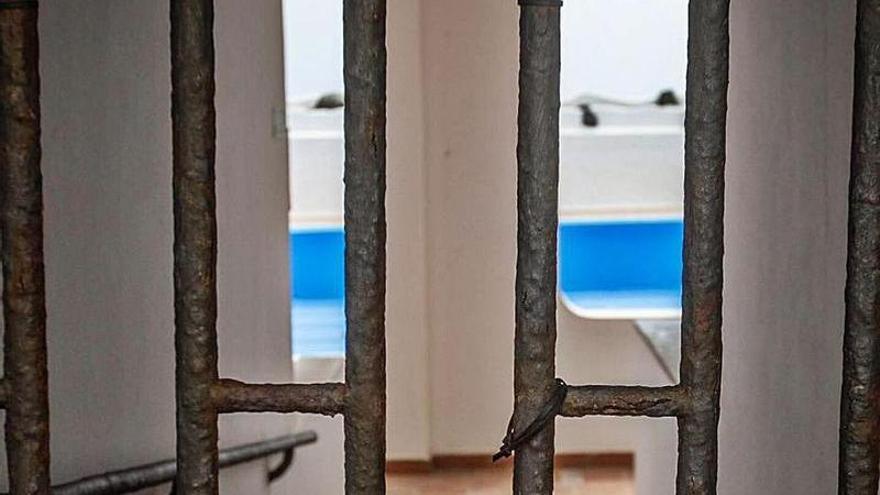 The Silense Consistory hopes to announce news in the coming days, but for the moment, Costas still does not specify whether or not it will go ahead with its plans to demolish the pool. Almost 2,400 people have signed, through the Change.org platform, to prevent the installation from disappearing, a demand that also has the unanimous support of the Cabildo of Tenerife and of the plenary sessions of city councils of municipalities such as El Tanque and Buenavista, among others.
Los Silos considers it essential for its interests that this key facility for leisure, sports and tourism in the Isla Baja does not disappear, and this has been made known to Costas in Madrid. The northern municipality has been on a war footing since the demolition intentions were confirmed in July. A coastal recovery project that in Los Silos they consider an incomprehensible attack on one of its main attractions, as well as a waste of public money without justification.
A problem that arose in 2018
The origin of the problem is in the previous mandate, when the local government of the PSOE did not process the renewal of the 1968 concession. In 2018, the Los Silos swimming pool once again became a property of Costas, which for now in Madrid has refused to renew the administrative concession, despite the fact that the Provincial Coastal Directorate has been in favor of returning to the previous situation. The Silense mayor, Macarena Fuentes (CC), has insistently demanded that the report of the Coastal technicians who work in the Canary Islands be taken into account and that "the outrage" that arises from the peninsula is not confirmed.
With the concession expired and without the possibility of an extension, the Government of Macarena Fuentes began the procedures to execute the works demanded by Costas, "who asked us to return the pool in perfect condition", and request a provisional use permit while a new concession is being processed. With the support of the Cabildo, 365,376 euros were invested in the works to improve the tank and the pumping system, as well as in the concession project and its feasibility study. For the Government of Silence, it is "a joke" that after the execution of these investments, Costas is considering spending more than two million euros to demolish the pool and leave the municipality and the region without a key service.
The provisional permit was requested in March 2020, as indicated by the Provincial Coastal Demarcation, but the response that came from Madrid in July was very worrying: "Their intention is to return to the sea what belongs to the sea," the mayor lamented then . "Not only are they not willing to renew the concession of facilities that have been owned by the Silos since 1968, but their intention is to demolish the pool. It's sad and unfortunate, "added Fuentes. After a "frustrating meeting" on July 22 in Madrid, the future of the installation depends on the response to the final allegations.