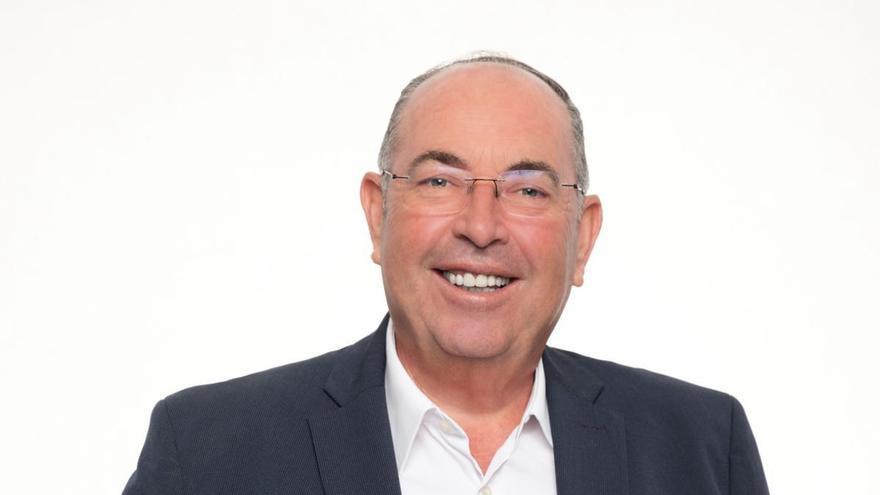 The mayor of El Sauzal, Mariano Perez (CC), begins his fourth consecutive term with an absolute majority in the northern municipality with more powers than ever. The nationalist politician will maintain direct management of the Urban Planning, Works, Human Resources and Internal Regime areasas in the recently dismissed mandate, but now it also adds other fundamental areas in municipal management: Citizen Security and Economy and Treasury.
In the 2023-2027 term, which has just begun, the town hall of El Sauzal will have three ediles released full time, three with 75% of the day and a councilor with a partial dedication of 50%. In addition, the payment of 90 euros is established for councilors attending plenary sessions and 60 euros for attending each Information Commission or Local Government Board.
He Town Hall of El Sauzal hosted this Monday, June 26, a plenary session to approve the political organization of the new government, a proposal that went ahead with the votes in favor of the seven councilors of CC and the votes against of the six councilors who form the opposition: four from the Independent Association of El Sauzal (AISA-NC), one from the PSOE and one from the Popular Party.
three new faces
The Sauzalero government of Canarian Coalition It has three new faces: taida martinwhich will manage the areas of Health, Training and Employment, Citizen Participation and Heritage; Francisco Hernandezwhich assumes Sports, the Primary Sector and the municipal company Semusa, and Vanessa of Peacewhich will be in charge of coordinating the areas of Trade, Equality and Animal Protection.
Fabiola Reyes Torres She will manage the areas of Social Action, the Elderly and Housing, Institutional Relations, Purchasing, Funeral Services, in addition to being the General Coordinator of Events Organization. Sara PerezFor her part, she will be responsible for Municipal Services, Education and Youth, Tourism and Museums, New Technologies, Transparency and Ecological Transition. the nationalist Eusebio Castillo He will be in charge of Culture, Festivals and Popular Traditions, as well as being the coordinator and manager of services in the suburban neighborhood of Ravelo.
deputy mayors
The released full-time councilors are, apart from the mayor himself, Fabiola Reyeswho will serve as first deputy mayor, and Sara Perez, who is the second deputy mayor. 75% will be partly dedicated to Francisco Hernández, fourth deputy mayor, and Eusebio Castillo and Vanesa de la Paz. The third deputy mayor will be Taida Martín, the only councilor released at 50%.
Ordinary plenary sessions will be held on the last Friday of every two months, at 11:00 a.m.. Likewise, the day and time of the informative commissions were set, and the corresponding per diems were established for the attendance of the councilors to the plenary sessions, informative commissions and local government meetings.
CC won the elections last 28M with 2,466 votes, 48.89% of the totalwhich allows them to have seven councilors.