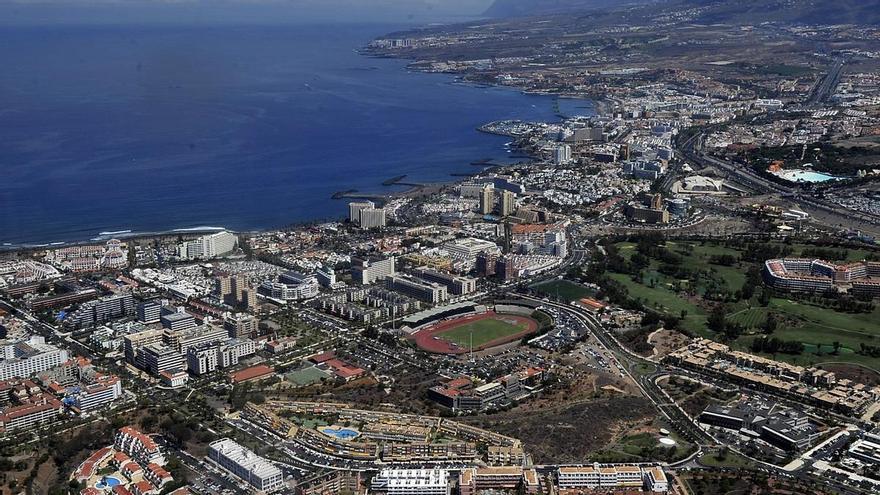 Agents of the National Police investigate an alleged case of sexual harassment or crime against privacy after a complaint filed by a dozen workers and interns of a hotel chain with interests in the south of Tenerife. As explained by the sources consulted, the accusations of the employees are directed against a person who, allegedly, made recordings of them without their consent and for unknown purposes. In addition, she had access without asking for permission to the apartments in which these women temporarily resided.
The man worked until about three weeks ago as head of the Human Resources department of the tourist company in that region of the Island. Due to the nature of the matter, the complaints filed by the women were taken up by members of the Local Judicial Police Brigade from the South Police Station. Until yesterday afternoon, the officials of the security body continued with the necessary steps to clarify the facts. And, for now, the individual has not been arrested nor have investigative proceedings been instituted against him.
Supposedly, the man made audio and video recordings of the complainant workers when they were in their workplaces or in the office of the same. To obtain such sound and image files, the man allegedly used a mini-camera hidden in some kind of pen or similar device.
According to the data that have emerged, part of the staff suspected that the head of the Human Resources department was making recordings.
In addition, some of those affected resided in homes located in the vicinity of one of the company's hotel establishments and the man now denounced had the keys to said apartments. According to the women's complaints, he used copies of those keys to enter the apartments without his consent.
On some occasions, the man agreed when the trainee workers were inside and, other times, the young women found him there when they arrived at their temporary residence, according to two of the sources. The aforementioned employee has been suspended from employment and salary by managers of the hotel chain as a result of the filing of the aforementioned complaints. According to other sources, he was removed from his duties in the first week of January.
The company, supposedly, has offered to collaborate in any way it can with the investigation of this matter, since those responsible consider that this type of behavior is intolerable.
It should be remembered that the hotel chain has collaboration agreements with several training centers so that students can carry out their internships in company establishments. The complaints and what happened have provoked a chain of reactions in the tourism sector due to the public impact of these crimes.