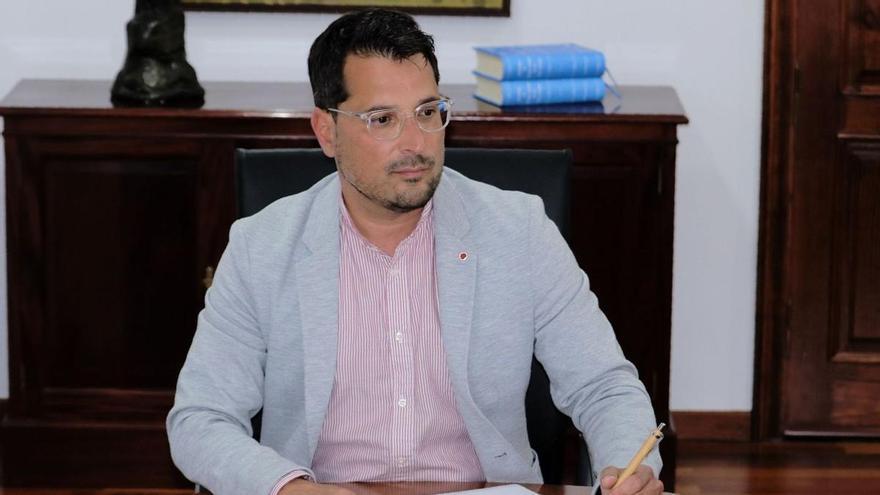 Los Realejos City Council has opened a new application period for social aid for housing rehabilitation, co-financed with the Cabildo de Tenerife with a game of 45,462.19 euros.
The local mayor, Adolfo González, recalled in a statement that "this line of subsidies, which was financed in its day by the Government of the Canary Islandsdisappeared and has been recovered at the municipal level by the consistory, financing them 100% since 2012, and in recent years the Cabildo de Tenerife has assumed outstanding financing for this social line in cooperation with the municipalities".
With this, "around a hundred royal families have benefited from this aid in the last decade," González pointed out.
The aid is part of the Insular Housing Rehabilitation Program and is of a social nature because among the requirements specified in the bases are some scales of minimum economic resources, thus being directed especially to works that are necessary in homes due to humidity. , unsanitary, accessibility or other repairs.
Specific, The objective is to attend to the state, situation of need in which family units with scarce resources that are insufficient to face the rehabilitation of the house that constitutes the family home of the family unit find themselves., that are not in minimum conditions of habitability; that, among others, include totally or partially the improvement of accessibility conditions, those that guarantee the safety of the home such as the reinforcement or partial substitution of structural elements, those that allow adaptation to current regulations on water , gas, electricity, fire protection, among others.
The call to obtain this grant will be active until January 24, 2023.