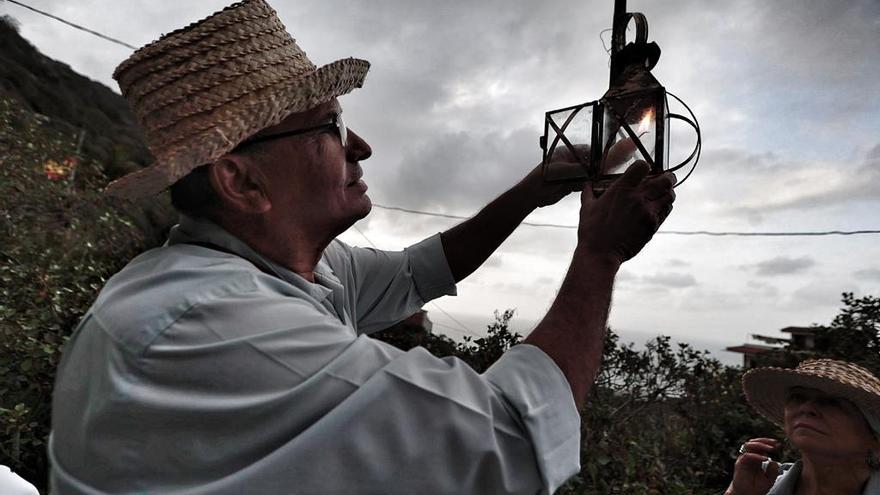 San Juan de la Rambla it was illuminated again this Saturday with the light of the axes and locks. It was in the smoke partya tradition of this northern municipality, which is added to that list of festive events that have been recovering after the break caused by the restrictions of the pandemic.
The celebration was rescued in 2011. This is a tribute to the residents of the upper neighborhoods of San Juan de la Rambla and surrounding municipalities, who, at the beginning of the last century, used the path of the Barranco de Ruiz to go to the festivities of the Rambla.
"The fact that they carried axes, locks of hair and torches to illuminate the night along the way, ended up becoming an iconic event over the years, especially when when they reached the town square they turned off the lights generating an intense cloud of smoke. which gave the party a nickname", they detail from the City Council.
(There will be expansion)