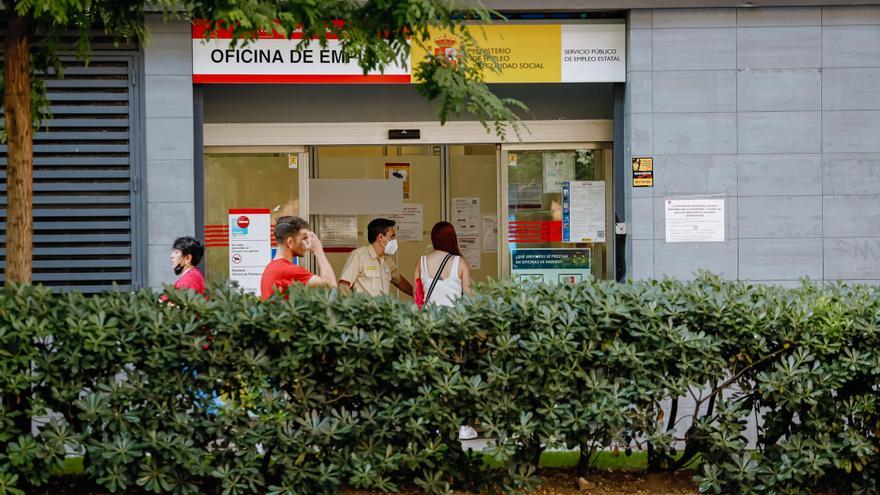 Canary Employment Service, CEOE, Arona Town Hall, Don Bosco FoundationRed Cross, Radio ECCA Y feme participate tomorrow in the day Employment Resurfaceswhich is celebrated in the Cultural Center of Los Cristianos starting at 9:30 a.m. This event, organized by Femete, is aimed at job seekers and to attend it is necessary to register in advance through the Orienta Femete website.
The day serves as the closing of the project Professional Orientation for Employment and Self-Employment Assistance (OPEA) of Femetewhich subsidizes the Canary Islands Employment Service (SCE), in charge of the funds of the Public Service of State Employment. Its main objective is to "inform, guide and encourage the people participating in the guidance services in their job search".
The sessions will begin with the presentation How to get an official title proving your work experiencein charge of Sheila Acosta, technician of the Comprehensive Company Training Service of CEOE Tenerife. At 10:00 a.m., Remedies Martinemployment counselor of the SCE, will talk about EURES Program, job opportunities in the European Community. Later they will intervene Raquel Trujillo and Begoña PérezBusiness Consulting techniques of the City Council of Arona, with Keys to undertake.
Subsequently, a dialogue table will be held with the title Resources for Employment in the southern area of ​​Tenerifein which they will participate Andres Montoyaprospector for the Barrios por el Empleo project in Arona of the Don Bosco Salesianos Social Foundation; Melania Loyaltechnician of the ECCA Tenerife Impulsa project, and Gertrude Vicotechnician responsible for the Comprehensive Labor Insertion Project INTERLABOR@ of the Red Cross.
The event will conclude in Los Cristianos with a talk The language of emotions. How they affect your behaviors and decision makingin charge of Romina Hermidaexpert in emotional intelligence and mindfulness.