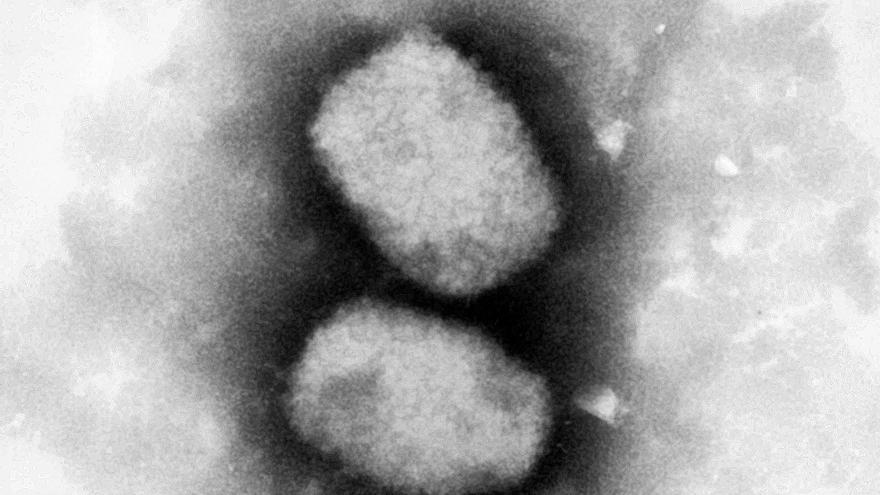 The monkey pox and the imminent carnival that starts in Canary Islands They can be a dangerous combo. This is what Marina Rodríguez, director of Dermaten Clinicsin Santa Cruz of Tenerifewho states that it should be taken into account "that the number of reported cases is increasing and one of the detected outbreaks is in the Canary Islands".
As he explains, "the appearance of this new outbreak forces us to inform the population and make it aware of the risk of infection from this new pathogen through close contact, fluids and risky sexual relations."
For monkeypox there is no vaccine or treatment, therefore, the measures that can be adopted are as only palliative of febrile symptoms with analgesia. "The fact of using a condom during sexual intercourse is not a factor that protects against this pathogen efficiently, since the lesions can also be found on the oral mucosa, face, neck and extremities," he explains. .
"The proximity of the festivals of Carnival in the Canary Islands, together with the new outbreak of this zoonosis, forces us to alert the population of the risks that arise in the near future. the health insists. For this reason, Rodríguez reminds that before the appearance of any red, inflamed lesion, with pus on the face or body linked to a previous risk exposure, you should urgently see your dermatologist or family doctor.
This smallpox can be spread like a cold by respiratory droplets if you spend enough time with the infected person or through close contact, sexual contact (documented especially in MSM), mother-child or even through contact with clothing or bedding .
Clinically, it is usually a self-limited disease, with people recovering in 2-4 weeks in most cases. Fever, flu symptoms, swollen glands, facial rash that later spreads to the rest of the body usually occur. However, there may be complications such as bronchopneumonia, sepsis, encephalitis, corneal involvement, loss of vision and even permanent skin scars.