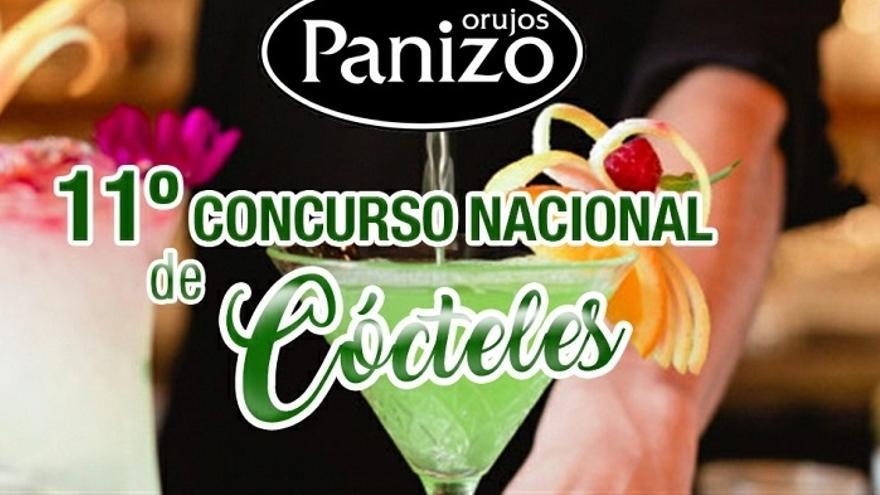 Orujos Panizo will celebrate the final of its 11th National Cocktail Contest this Tuesday, April 26, on the Stage of the 2022 Gourmet Hall, at 4:00 p.m. A Contest that year after year has shown that exquisite cocktails can be made with such typically Spanish distillates as pomace liqueurs. The act will be presented by the journalist José Ribagorda and the Presidential Counselor of FABE (Federation of Spanish Barman Associations), Pepe Dioni.
The bartenders will have a time limit of 7 minutes to prepare 5 glasses of their cocktail. The winner will receive a prize of €2,000 in cash, the second classified, €1,000 and the third classified, €500.
The finalists of the 11th Contest are:
Carlos Valle Saiz, with his "Fresh Rice" cocktail. Santander.

Antonio García Doblas, with his cocktail "The Inspiration of Hemingway". Malaga

Javier Benito González, with his "Panizo Green Hope" cocktail. Penafiel. Valladolid.

Cristo Jesús García Luis, with his cocktail "Parlada en Tera". Tenerife.
Gustavo Romero Guedes, with his "Espresso Panizo" cocktail. The Gran Canarian palms
Andrés Francisco Medina Venegas, with his "LanzaNizo" cocktail. Lanzarote

Gorka Narciso Lerchundi, with his "Temére" cocktail. Saint Sebastian.

Nuria Basurto, with her "Yi Peng" cocktail. Burgos.

Francisco Blanca de Castilla, with his "Boulenizo" cocktail. Seville.

Marcos Ángel Vidal Fernández, with his cocktail "Bosque Amargo." Lion.