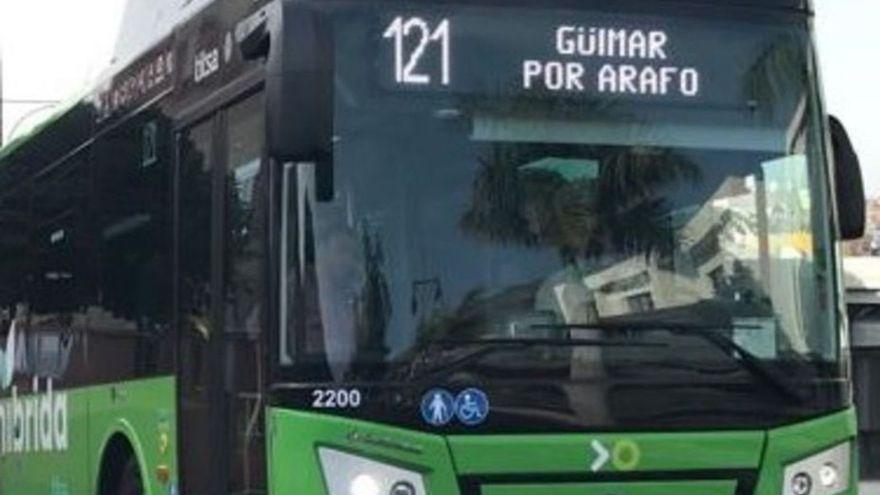 For the Insular Minister of Mobility and President of Titsa, Enrique Arriaga, the figures "confirm that the modification of lines and services that was carried out last July was necessary to adjust the service to the needs of the inhabitants of the area and convert the public transport in the first option for its displacements ».
The insular director of Mobility, José Alberto León, recalls that the region's bus network has not undergone changes in 20 years and highlights that the increase in the number of travelers occurs "not only on weekdays, but also on weekends and holidays."
Titsa transports an average of 5,054 passengers on weekdays, which represents an increase of 13.5% compared to the previous network, when it was used by 4,451 passengers. On Saturdays, the average number of users grows by 15.8%, as the company displaces 3,432 users on the new network compared to 2,964 previously. The average increase in the number of passengers also occurred during Sundays and holidays, going from 2,455 to 2,779 today, which means a growth of 13.2%.
With the new planning, the number of trips increases by 64% and the number of kilometers covered by the service by 12%. Arriaga announces that the best frequencies of passage and the shortest time per trip will improve with the Tuwawa on-demand transport, "which will start operating soon."