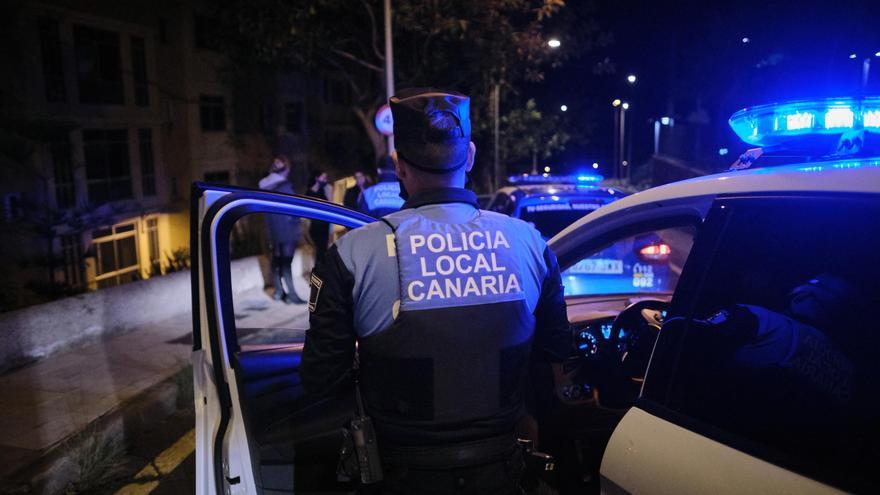 In the last hours, agents of the Santa Cruz Local Police Tenerife They staged an intense chase after a 38-year-old driver who tried to evade a police control. During the escape, the driver ran five red lights, putting the city's road safety at risk.
Finally, the agents managed to intercept the individual on the Rambla, where they proceeded to arrest him. During the inspection of the vehicle, it was discovered that it lacked the compulsory insurance in force and had not passed the technical inspection of vehicles (ITV)as reported by the Local Police through their social networks.
He lacked insurance and had not passed the ITV
The rapid and effective action of the agents put an end to this dangerous situation, ensuring the integrity of drivers and pedestrians passing through the area. In addition, the arrest of the offender revealed the lack of compliance with two essential requirements to circulate on public roads legally and safely.
The Local Police of Santa Cruz de Tenerife emphasizes the importance of having valid and current vehicle insurance, as well as the need to comply with the periodic technical reviews established in the ITV. These measures not only guarantee the safety of the drivers themselves, but also that of other road users.
The detained driver must face the corresponding legal consequences for his actions, which will include sanctions for driving without insurance and without the ITV in order.