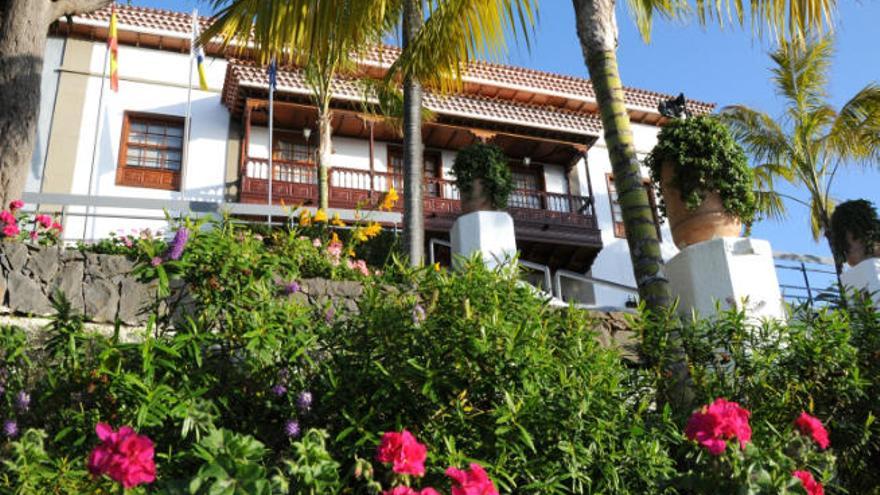 He Contentious Administrative Court Number 3 of Santa Cruz de Tenerife has annulled a sanction of 3,500 euros from the Canary Islands Health Service to Town Hall of El Sauzal for organizing on February 15, 2021, when numerous restrictions due to the Covid-19 pandemic were still in force, a walk that the mayor of the PSOE Benigno Guillén denounced for considering it a religious and non-sporting act.
The sentence confirms the Sauzalero Town Hallwho defends that although the reason for the walk was to commemorate the anniversary of the Servant of God, "what was done was a tour while maintaining a safe distance, so it did not imply any risk of contagion." In addition, the certificate that he prepared the civil Guard who accompanied those who participated in the walk states that during that act "there was no infringement of any health security measure," says the judicial pronouncement.
The mayor of El Sauzal, Mariano Perez (CC)celebrates this sentence and recalls that "we always defended that it was a walk and the sport was not prohibited, so now the court agrees with us".