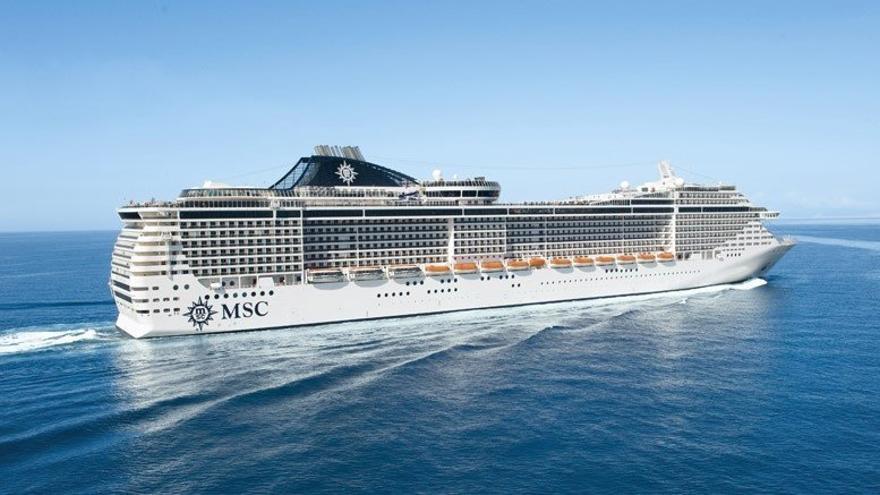 The Santiago del Teide City Council is organizing an international trip which consists of a cruise through Germany, Denmark, Estonia, Finland and Sweden; supposing this an activity motivated for the enjoyment of the inhabitants of Santiago del Teide and which will take place from the 3rd to the 11th of June. Those people who wish to be part of this trip may do so for the amount of 2,170 euros per person with all inclusive.
It should be noted that this cost will include the transfers that are carried out during the course of the trip; air tickets to Madrid and Hamburg -round trip respectively-; a stay in a hotel on a half-board basis -dinner and breakfast- located in Madrid; a 7-night stay on the MSC Fantasy Cruise with services on board and a double cabin with a balcony; included excursions in Copenhagen, Tallinn, Helsinki and Stockholm; the corresponding port boarding taxes and tips as well as cancellation insurance and assistance on board.
In this sense, the organized itinerary will be the following: Kiel -Germany-, Copenhagen -Denmark-, Tallinn -Estonia-, Helsinki -Finland-, Stockholm -Sweden- to finally culminate again in Kiel -Germany-; all this during 7 days in which attendees will be able to enjoy on board the incredible experience offered by one of the largest and most elegant cruise ships of the MSC Cruises company, as well as the possibility of getting to know 5 incredible cities in northern Europe.
Those who wish to attend or obtain more information in this regard should contact the town hall by phone 922-86-31-27, Ext. 119.