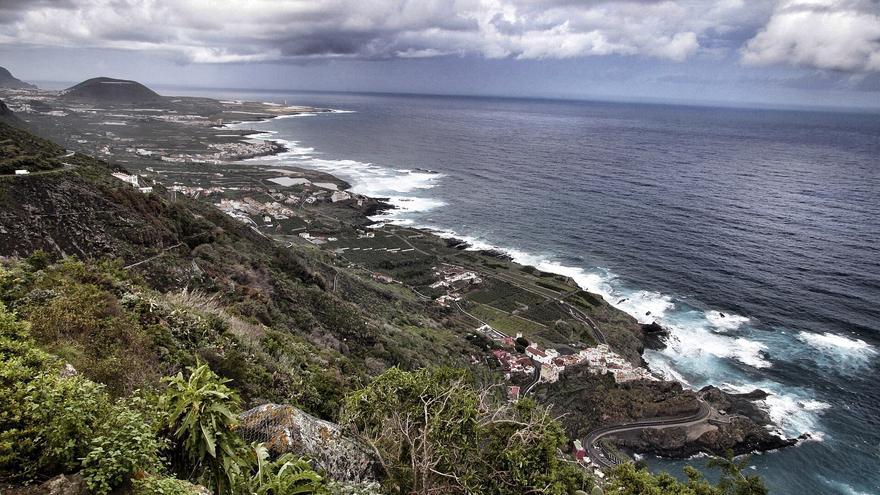 The mayor of garachico, Jose Heriberto Gonzalez (CC)demands improvements in the electrical network of the municipality and the region to avoid repeated blackouts like the one suffered last Sunday by the inhabitants of the coastal towns of La Caleta de Interián, San Pedro and Las Cruces for almost six hours. The nationalist president has asked for explanations from Endesa regarding the exact causes of the incident, the maintenance work carried out on the network, its current state and the human and material resources available to deal with incidents in the area during weekends.
«At first glance, there are elements of the network that look worse preserved than a few years ago, and if things are not taken care of, it is easier for breakdowns to occur», he warns. For González, "that we are not allowed specific hookups for festive events because the lines are overloaded It is something that did not happen before and now gives us a clear idea of ​​the situation. We always have to use generators, and not support, because it seems that the network is caught with pins.
«30 or 40 years ago the electricity went out every time it rainedNow it doesn't happen so often, but in this part of the island there are still more blackouts and breakdowns than is desirable. At first we were told about 250 affected by that cut on Sunday, but we believe that in the end there were more than 2,000, taking into account the population of La Caleta de Interián, which is about 1,600 people; from Las Cruces, about 500 more, and from San Pedro, where about 100 people live," details the mayor of garachico. In his opinion, the key so that these situations do not happen again is to improve maintenance and make the necessary investments to update the network.
Endesa apologizes to the affected residents "for the inconvenience caused" and explains to EL DÍA that "it was a unexpected fault detected in an aerial cable of the distribution network». Regarding the delay in the repair, he adds that "repair times were affected by the rain and the fact that work slows down when there are adverse weather conditions. In these cases, it is also necessary to guarantee the safety of the operators who intervene in the open field, because rain and electricity are dangerous combinations.. At 9:00 p.m. the supply was restored after having been able to correct the fault, which began around 3:30 p.m. in several coastal towns.