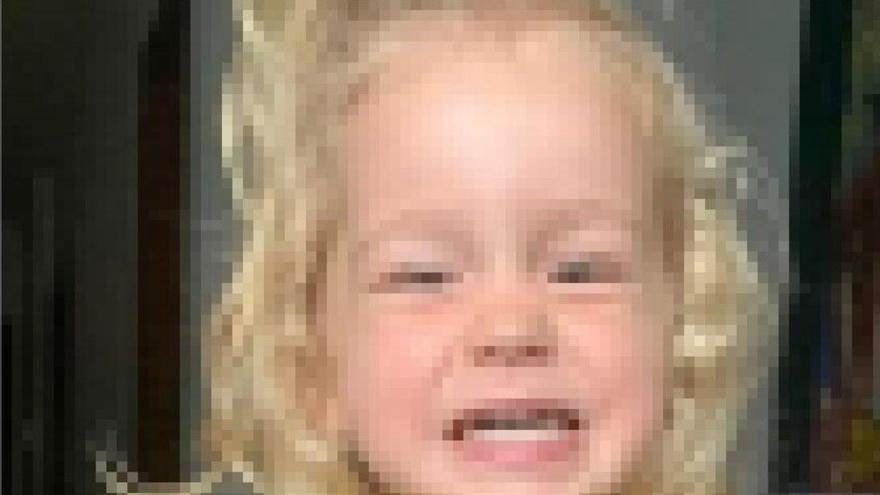 Four months without news from Alena, the girl from Tenerife that her mother took to Switzerland. The relatives of little Alena denounced last summer the disappearance of the little girl who disappeared in the town of guimar, in Tenerife. The National PoliceAfter starting the police investigations at the time, they believe that the girl was in Geneva with her mother at that time.
The Court of Instruction number 3 of Güímar In August, it already issued a European arrest warrant for Alena's mother, investigated for parental abduction, a measure that had initially been dismissed due to the woman's commitment to return to the Tenerife municipality with the minor.
Last Thursday, the father and his family environment demanded justice and that this case not be forgotten.
"We don't even know if you're okay", has recently spread the environment of the girl who lives on the Island on social networks, along with an emotional message in which the parent states: "I love you, my daughter, you are still in my mind every moment, as well as in the hearts of all your family".
Now, it is the Swiss police authorities who must rule on the situation of the little girl after the European search warrant issued.
The association SOS Disappeared details in his description that the minor has long blonde hair and brown eyes. She is of normal build – she weighs approximately 15 kilos – and is barely 1 meter tall.