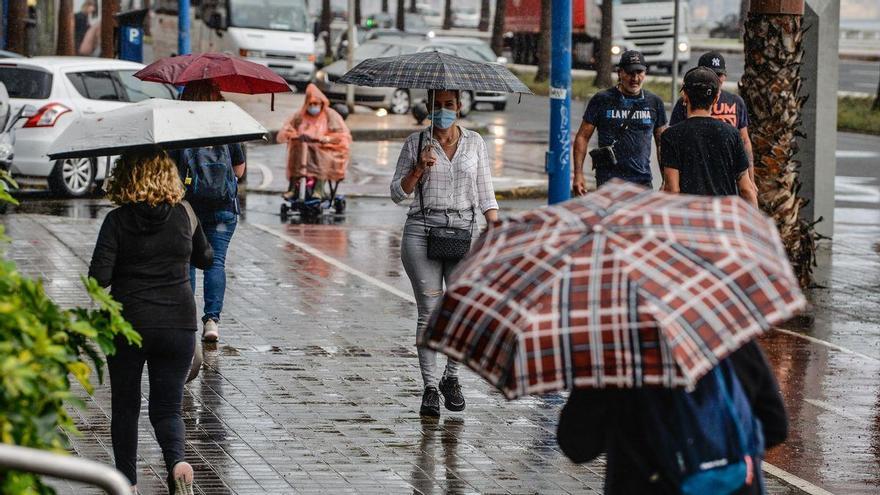 The Canary Islands will have heat and haze this Tuesday. The prediction of the State Meteorological Agency (Aemet) expects for this day of All Saints and visits to cemeteriesthat cloudy intervals appear in the lower areas of the islands with greater relief, as well as likelylight hazeespecially at height, while temperatures will remain unchanged, with maximums of 26 degrees in Las Palmas de Gran Canaria.
As this autumn week goes by, it will be when the changes in the weather begin to be noticed. While in the Canary Islands the thermometers will drop and cloud cover will begin to appear, the effects of the Storm Claudius It will leave rainfall in much of the Peninsula throughout these first days of November.
When will the weather change arrive in the Canary Islands? It will be from Saturday, the day on which cloudy intervals are expected in the north of the islands with the greatest relief, with the possibility of precipitation in Tenerife, Gran Canaria and La Palma. As for temperatures, the maximum in both provincial capitals will drop to 24 degrees in Las Palmas de Gran Canaria and 25 degrees in Santa Cruz de Tenerife.