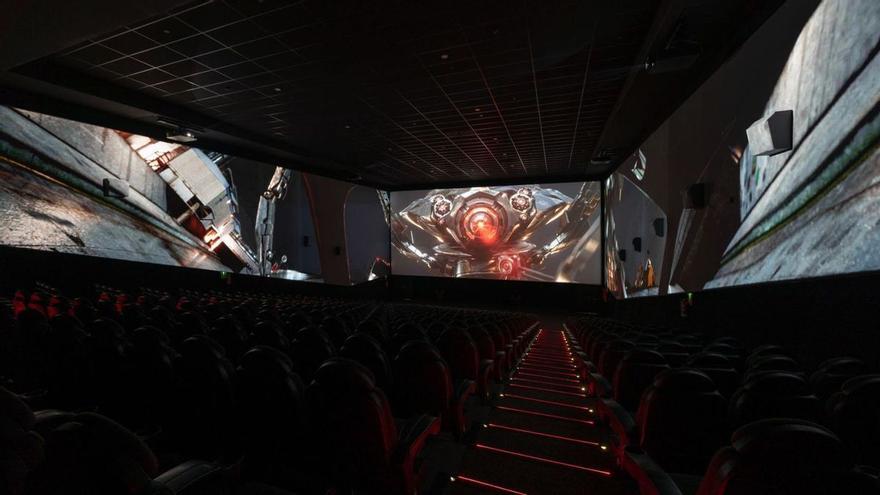 come back the Film Festivala new opportunity to attend the spanish rooms that have adhered to this initiative, including those located in Canary Islands. This year's edition will be held between October 3 and 6namelybetween Monday and Thursday of next week.
The ticket to see each movie that is in theaters has a price of 3.50 euros. Fans of the seventh art eagerly await the arrival of each new edition due to the price reduction to gain access to theaters.
Before purchasing the ticket at the box office, you must register on the website www.fiestadelcine.com. For this it will be necessary to fill the registration form enabled in the Accreditation section.
Children under 14 years of age and those over 60 years of age do not need accreditation.
It will be necessary the presentation of DNI and accreditation at the box office or access control point to the cinema. The maximum is one entry per accreditation, person and session.
The promotion is valid in the cinemas attached to it and cannot be combined with other offers.
Film Festival in the Canary Islands
These are the rooms that participate in the Film Festival in the Canary Islands. Until now, cinemas located in Lanzarote, Fuerteventura, Gran Canaria and Tenerife have registered.
Lanzarote
Atlantida Multiplex (Reef)
Multiplex Deiland (Honda Beach)
Fuerteventura
Yelmo Multiplex (Caleta de Fuste)
Gran Canaria
Cinema Yelmo Las Arenas (The Gran Canarian palms)
Ocine Premium 7 Palmas (The Gran Canarian palms)
Cinema The Pier (The Gran Canarian palms)
Yelmo Neighborhood Cinema (Santa Lucia de Tirajana)
Cinema Yelmo Los Alisios (Tamaraceite, Las Palmas de Gran Canaria)
Artesiete The Terraces (municipality of Telde)
Tenerife
Multiplexes Punta Larga (candelaria)
Cinema Yelmo Villa La Orotava
Meridian Helm Cinema (Santa Cruz of Tenerife)
Victor Cinema (Santa Cruz of Tenerife)
Price Cinemas Prime (Santa Cruz de Tenerife)
Multiplexes Tenerife (Santa Cruz of Tenerife)
The Federation of Film Distributors (FEDECINE), the Spanish Federation of Cinemas (FECE) and the Institute of Cinematography and Audiovisual Arts (ICAA) organize the Film Festival.