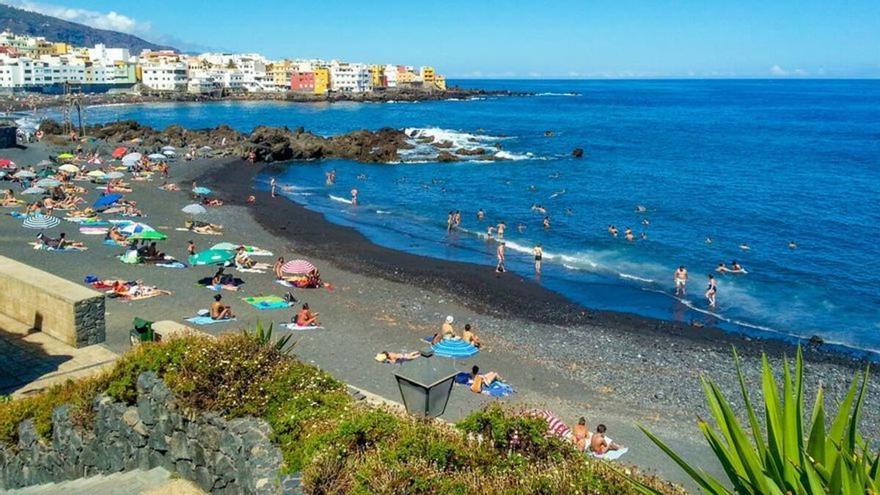 The City Council of Puerto de la Cruz reopens this Friday to the bathroom the Grande beach of Playa Jardín, once the General Directorate of Public Health of the Government of the Canary Islands has determined that the quality of the water is suitable.
This past Wednesday, this bathing area had been closed after the analysis of one of the ordinary water samples that are collected periodically on the beach showed alterations in the biological parameters.
However, the analysis of a new sample collected yesterday by Public Health reveals that the water no longer presents these alterations and, consequently, its quality is suitable for the bathroom.
The City Council recalls that periodic analyzes of the water are carried out on all the beaches of the municipality to guarantee that its quality conforms to the parameters established by the General Directorate of Public Health