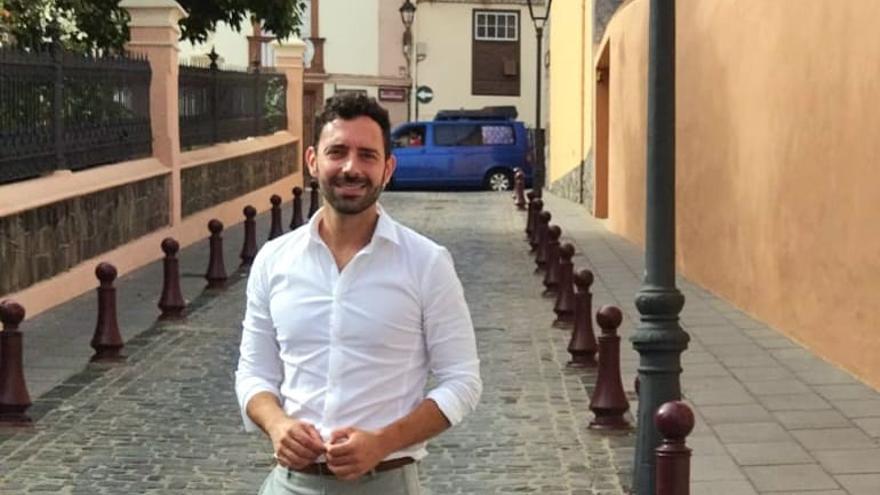 The PSOE of La Orotava collects and makes public complaints from various neighborhood sectorsas well as representatives of small and medium-sized companies in the municipality, for the scant sociocultural activity that has been scheduled by the northern town hall in the downtown area of ​​the municipality.
In this sense, the socialist councilor Samuel Mesa points out that unlike the necessary collaboration that is done with the different neighborhood festival commissions in the programming of events and celebrations, the surroundings of the historic center, the main commercial area of ​​the municipality, have suffered the absence of socio-cultural programming during the summer monthsespecially from mid-July onwards, "being something that unfortunately is not new and that is repeated year after year and we have transferred it to the Government Group on more than one occasion".
The Municipal Socialist Group adds that a hypothetical specific program of this nature aimed at different audiences would not only have benefited the community of neighbors, but also numerous tourists who especially lavish themselves during the month of August: "We are talking about events, concerts , film screenings or the organization of festivals that would have also helped generate economy in the municipality, and with it, the restaurant sector, the hotel industry and in general, our SMEs, as has happened in other municipalities in our environment -says Samuel Mesa-".
For the socialist councilor, carrying out campaigns to support local businesses or events such as the Diversaldo is of little use if we are not able to encourage economic activity throughout the year. "It is precisely in summer, one of the times when the support of those who govern us to our business fabric is most necessary".
Due to all of the above, from the PSOE of La Orotava the Governing Group of CC is required to prepare an ambitious socio-cultural program that encourages residents and visitors to stay in La Orotava, attracted not only by the charms of our Villa, but also by the which is also organized by the City Council and the different areas involved.