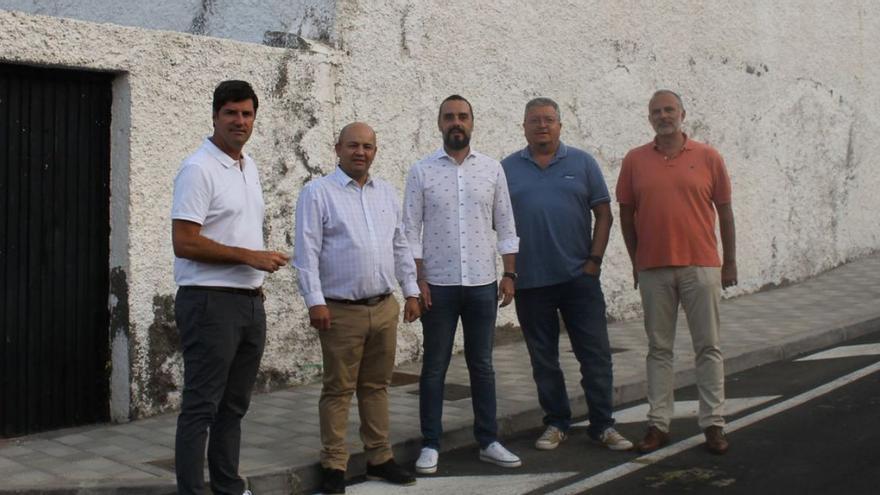 The López Marrero Construcciones company begins the construction of the drinking water tank and dispensing system in Tamaimo, awarded for 224,524 euros and a four-month execution period.
The work includes a reinforced concrete tank and the installation of an automatic system for the neighbor's daily self-sufficiency, which will be activated by means of an electronic card or the assignment of an electronic pin completely free of charge.
The tank will have two vessels or chambers, it will have an intermediate dividing wall at a height of four meters that will allow the service to be maintained while maintenance work is being carried out.