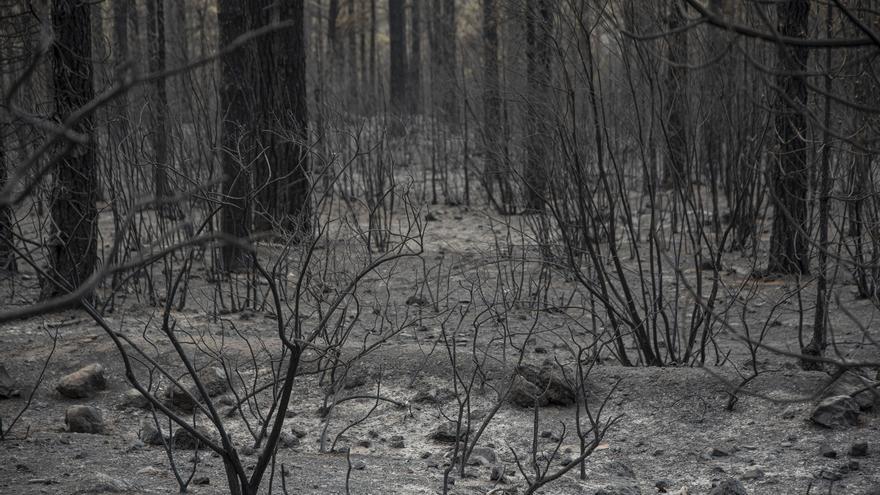 The north Tenerife fire continues "stabilized and without overflowing the limits of the perimeter", after the work carried out last night, the Minister of Public Administrations, Justice and Security of the Government of the Canary Islands, Julio Pérez, reported this Tuesday, after the meeting of the technical commission to assess the situation. During the night there have been "small reactivations resolved by the extinction teams and all have been within the control lines".
In the work of extinguishing the fire, which has been intentional and has devastated some 2,700 hectares, they intervene today 150 combatants and eleven aerial means. This Tuesday it will be very hot again and the humidity will be low. Hence, the teams have to make an extra effort to try to control the fire.
Tenerife, like the islands of La Gomera, El Hierro and Gran Canaria, is on alert for Maximum Temperatures and the Risk of Forest Fires, so all activities in the mountains of Tenerife remain prohibited as a precaution.
There will be expansion.