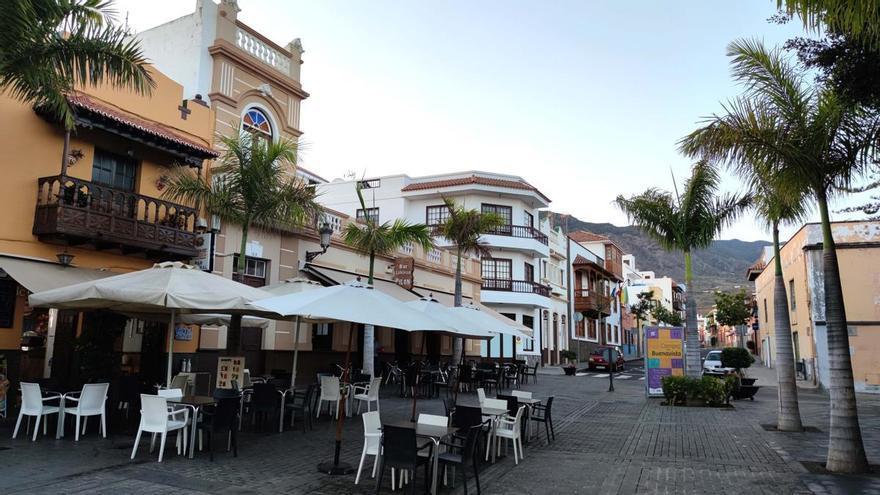 The Municipality of Buenavista del Norte has received 300,000 euros from Canary Islands Employment Service (SCE) to launch a project that contributes to transform the production and sales models of local companies so that they are more sustainable and contribute to maintaining employment and the population in rural areas. Will work with companies to facilitate the transition of activity towards the green economythrough actions aligned with the protection of natural heritage and the fight against climate change.
Vanessa MartinCouncilor for Local Development, considers that "it is necessary to start working with local companies as soon as possible towards a green transition, accompany them in the process and facilitate the adoption of measures». The mayor is very satisfied "for having obtained this subsidy with which we will help the companies of the municipality in this much-needed transition and, furthermore, without incurring any extra cost for the Buenavista City Council."
The project, which will last 11 months, begins with the hiring of a local promotion and development agent who will accompany companies with less than ten workers, through the application of consulting techniques and assistance in training processes. In addition, it will carry out a questionnaire in order to detect the needs and thus be able to start a transition process and advise on the application for subsidies.
Throughout the project there will be an informative manual on good practices respectful with the environment, adapted to the reality of the municipality, and on the exploration of idle or underutilized resources. In a second phase, two workshops or training pills will be given on environmentally friendly production processes and resource efficiency, and how to develop circular economy strategies in small and medium-sized companies.
To finish the project, it will be organized an informative day on green economy and visits will be made to companies with a recognized track record in environmental management that can be used as a model.