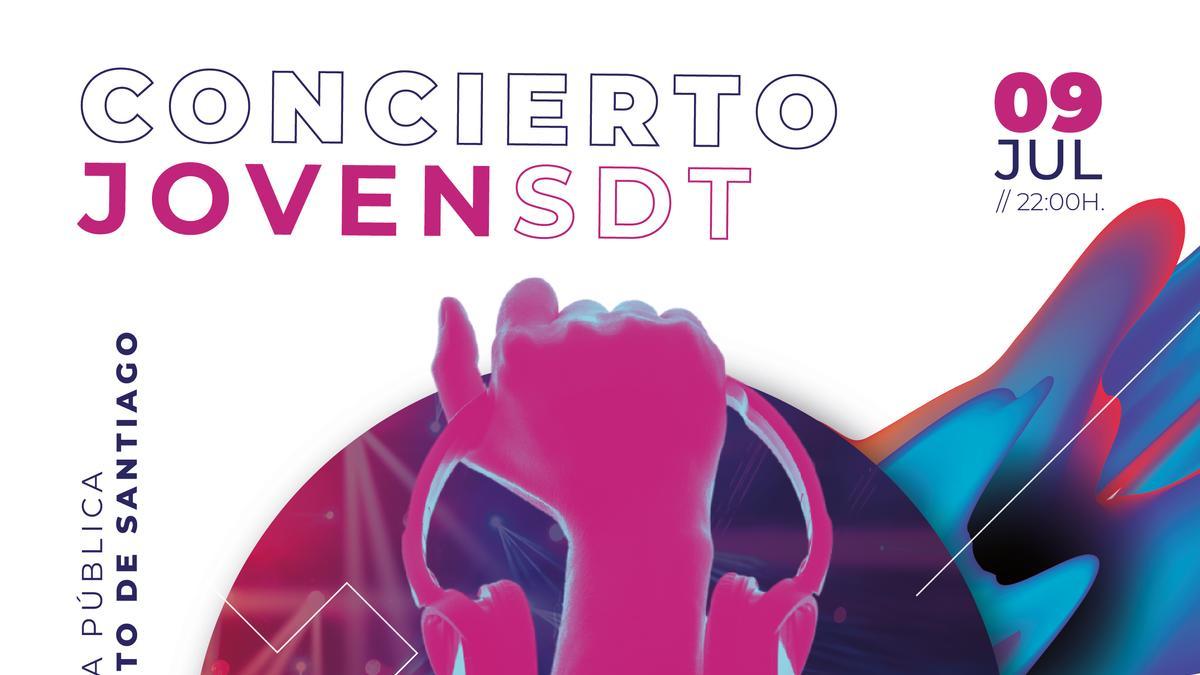 After 2 years without being able to perform due to the pandemic, Santiago del Teide will imminently celebrate again the successful "Concierto Joven SDT 2022", a musical event organized by the City Council that will take place next Saturday, July 9, starting at 10:00 p.m. in the Plaza de Puerto de Santiago and that will feature the performance of important national artists of great success in the current music scene.
It should be noted that this musical show is free of charge and will host different deejay sessions that will be combined with performances by renowned performers in the world of Pop, Urban and Dance music, as is the case with the duo lerica cwith nominations for awards such as The 40 Music Awards 2020, and the Odeón Awards 2020.
Also, the winner of Operación Triunfo 2020 and finalist of the program "Tu Cara me sonido" will perform. Nia Correira and the rapper, freestyler and singer considered one of the best references within the Spanish scene as is Sarah Sokas who will perform together with the pioneer female freestyle MC Érika Dos Santos and Dj Verse-; which will set the pace of an event that will surely be full of good music, atmosphere and endless memorable moments for the attendees.