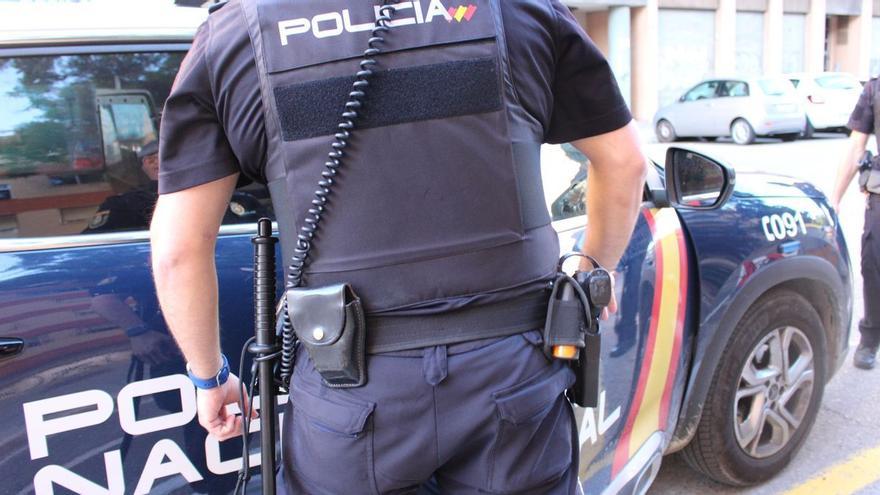 La Matanza joins the VioGén plan, which reaches 42 municipalities in the Canary Islands. The sub-delegate of the Government in Santa Cruz de Tenerife, Javier Plata, and the mayor of The Massacre of AcentejoIgnacio Rodríguez, have signed the agreement for the protection of victims of gender violence (VioGén)which contemplates collaboration and coordination between the State Security Forces and Bodies (FCSE) and the Local Police.
With this signature they are 42 Canarian municipalities that are part of this plan.
Beyond this, there are 70 localities on the islands that have joined some other protocol of this type, which represents 80% of the municipalities of the archipelago covered by this protection network, a percentage that rises to 100%. in the case of Lanzarote/La Graciosa, Fuerteventura, La Gomera and El Hierro.
Four years ago Canarias was one of the few autonomous communities in which none of its local police had joined VioGénso "today we have to be proud of these data, which place us as one of the places with the greatest adherence to the plan," Plata said in a statement.
"We have multiplied the police protectors for the victims, there are more and more police officers who watch over their safety and that of their children," said the representative, who also stated that "society is advancing very quickly and its administration is also moving forward to eliminate this social scourge, because there should be no room for it".
According to data from the Ministry of the Interior, until last April 30, 51,906 cases have been subject to protection by the system VioGen in the archipelago: 26,943 in the province of Las Palmas and 24,963 in Santa Cruz de Tenerife.
Among them, until that date, 4,583 remained active on the islands, at the rate of 2,236 in Las Palmas and 2,347 in Santa Cruz de Tenerife.