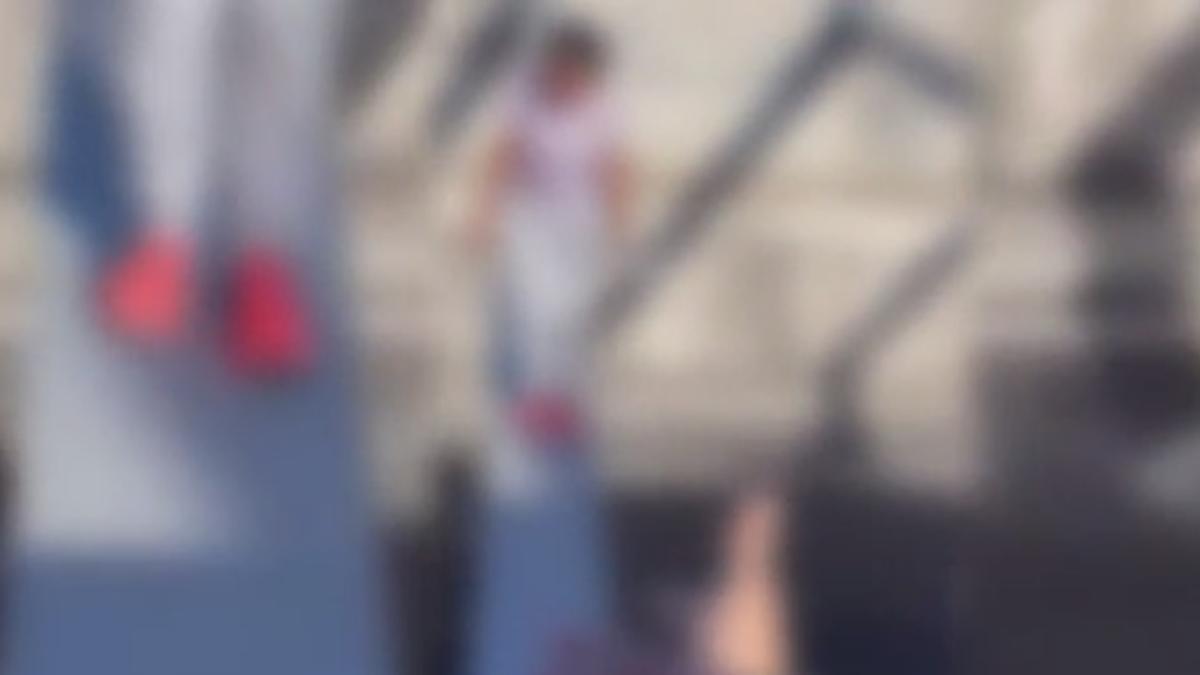 The Local Police of Santa Cruz de Tenerife has rescued the afternoon of this Thursday, April 28, to a young woman who was walking on one of the scaffolding found outside the tunnel on Avenida Francisco La Roche (Avenida de Anaga). At first, members of the Port Police were forced to cut off the service road of the chicharrera capital in the middle of the afternoon, which caused traffic holdups on one of the main entrance roads to the city.
The Tenerife Fire Department also attended the scene, as well as local agents.
Luckily, after the collaboration of the three security forces, and after talking with the young woman, she came down from the scaffolding by her own means, so No personal or material damage was reported. and traffic could be resumed after half an hour.