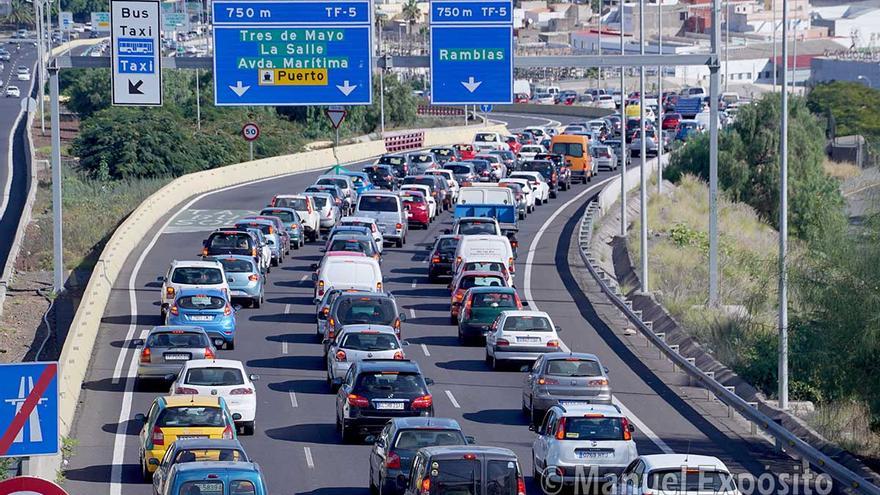 In an interview with Radio Club Tenerife and collected by Europa Press, has pointed out, however, that At the beginning of this mandate they found a "very complicated picture" because "there were no road projects" written.
For this reason, in these few more than two years of legislature they have been working together with the Ministry of Public Works of the Government of the Canary Islands to "promote" new projects, but they have not hidden that "they take time" and that "people are fed up and bored to be told stories. " "But it is where we are," he added.
Within the 'roadmap' set by the Cabildo and the regional government, he stressed that in December the section of the island ring that connects San Juan de La Rambla with Icod de Los Vinos goes public, updating prices and putting "at day "the project.
However, they have left out the section that affects Los Realejos because it would probably cause "a stop" due to environmental issues. "The Los Realejos section will be by tunnel, but it will be done at a later time," he said.
Martín has also said that the Guamasa bypass will go public in December, that the access works from La Esperanza to the TF-5 have already begun and the remodeling of the Padre Anchieta roundabout has already been awarded. "From next year we will begin to see changes," he explained.
The president has made it clear that "the problem was not the dogs" is that there were no projects to tender because in the last term "there was no coordination with the Cabildo or any project, and the Government did nothing."
By way of example, he commented that the closing of the ring to the west and the work of Las Chafiras and Oroteanda "was stopped". "We have started from far behind and without the projects that had been announced," he indicated.