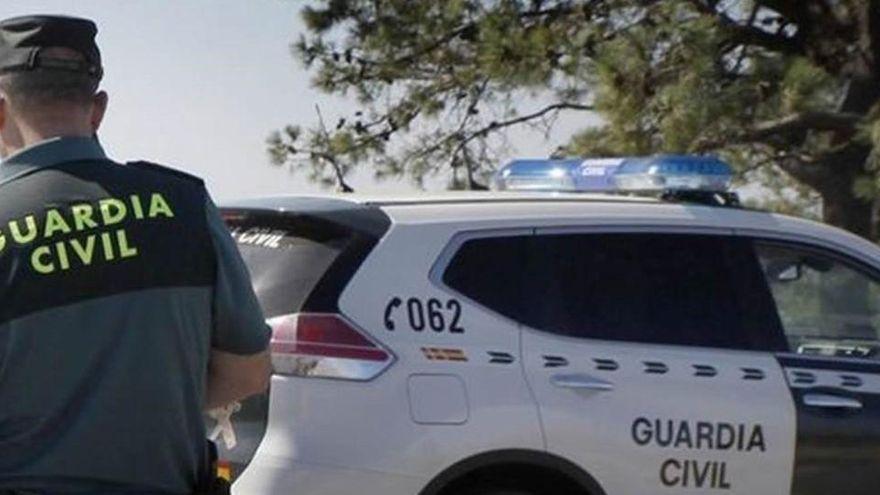 In addition, proceedings have also been instructed in which another 35-year-old man, a resident of the same town, is investigated, who is accused of a crime of theft and a crime of damages.
The investigation began after the agents detected the commission of various crimes of robbery with force inside a vehicle in which there was always used the same modus operandi, throwing large stones into the interior of the vehicles with the aim of fracturing one of their windows and thus being able to access the interior and remove various objects.
Once the agents managed to gather sufficient evidence related to the theft of a wallet from the interior of one of the vehicles that was the subject of the crime, they managed to identify as the alleged perpetrator a resident of San Isidro whom He has multiple police records for criminal acts of a similar nature.
The agents were able to verify how most of the crimes under investigation always occurred on streets close to the defendant's home, who allegedly, after stealing wallets from inside the vehicles containing bank cards, made small purchases in different shops in the area, even staying in a hotel in San Isidro, paying the reservation with a card allegedly stolen, to later and with the help of an alleged co-author, the other accused, steal the belongings of the resident of a nearby room, as well as various objects.
The detainee, along with the proceedings, has been brought to the disposition of the Investigating Court of Guardia de Granadilla de Abona.