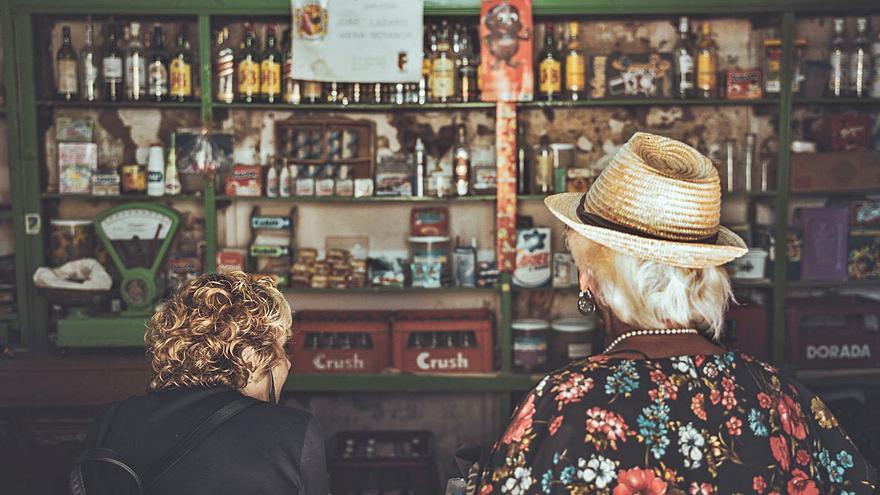 Arona in traditions is one of the most emblematic acts of the main festivals of Arona in honor of the Santísimo Cristo de La Salud and Nuestra Señora del Rosario. It is aimed at enhancing the historical, cultural and gastronomic heritage of the municipality.
The activity was suspended last year due to the coronavirus pandemic, so this year it launches a program adapted to health requirements.
Among the activities programmed for the Day of Traditions there are three simultaneous dramatized circuits that will tour the streets of the old town at 10:00 and 12:30. Groups that will not exceed thirty people per shift will attend. Accompanied by narrators, they will enjoy the scenes arranged in six points of the route with theatrical performances, traditional games and folklore.
In the Town Hall and in the Casa de la Bodega there will be exhibitions and, in the latter, tastings of local products from 10:00 am – registration is required 30 minutes before each tasting – and with a maximum capacity of 15 people. These will be made of honey, olive oil and cheeses, figs tunos and their derivatives or wines. In the Plaza del Cristo de la Salud, workshops and demonstrations of traditional crafts will also take place.
The main festivities of Arona will continue on October 3 and 4 with the celebration of masses in honor of Our Lady of the Rosary (on Sunday, at 11:00 am and 7:00 pm) and in honor of the Santísimo Cristo de La Salud (Monday at 11:00, 18:00 and 20:00), all in the Parish of San Antonio Abad.