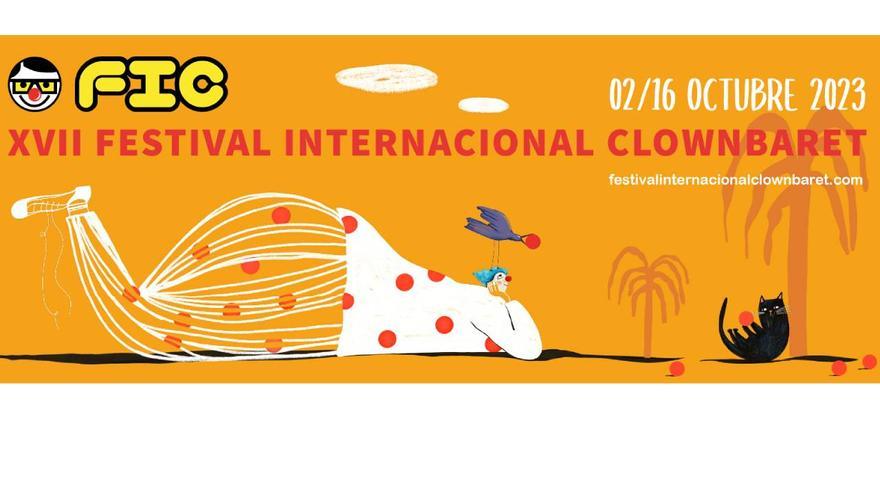 The International Clownbaret Festival of the Canary Islands returns with its XVII edition from October 2 to 15, 2023
To reward the loyalty of readers in EL DÍA, we are starting the draw for 2 double tickets so that you and a companion can attend the performance of the show "Vetus Venustas" by the Ciclicus company on Wednesday, October 11 at 8:00 p.m. at the Guimerá Theater.
Go into https://www.eldia.es/concursos/2023/09/20/dia-sortea-lectores-entradas-dobles-92318899.html and participate
The FIC, International Clownbaret Festival, returns with its seventeenth edition that will be held from October 2 to 15, 2023 and will offer 120 outdoor activities and performances by 26 international, national and local companies, among which are world-class premieres. national and regional level of the highest level that diversify our culture.
The International Clownbaret Festival can be enjoyed in more than 12 municipalities of Tenerife and is a unique opportunity in the Canary Islands to enjoy big names of international reference without leaving the archipelago. The FIC stands out for the development of a program that gives the viewer the opportunity to see the most outstanding clowns on the current scene from countries such as Switzerland, the United Kingdom, Italy, Germany, Chile, Argentina, France and Belgium.
And if you are not lucky this time you can always go to www.festivalinternacionalclownbaret.com and get information on how to purchase your ticket.