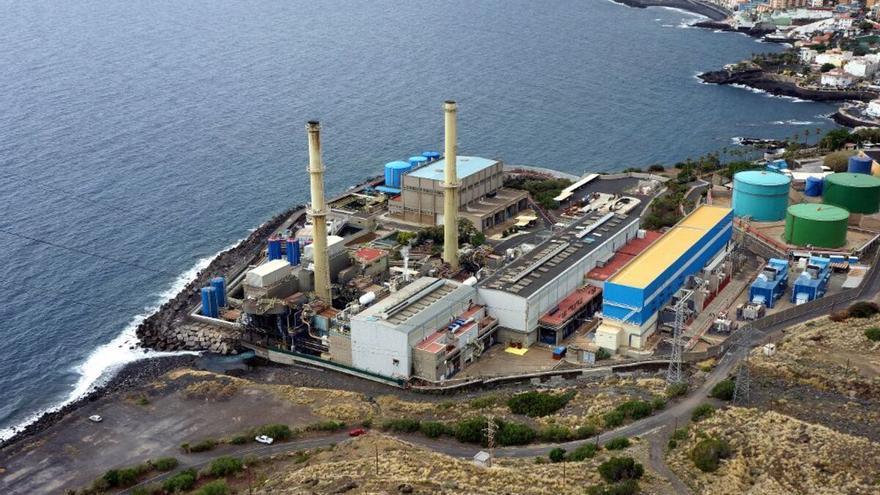 electrical networka subsidiary of Redeia responsible for the transmission and operation of the Spanish electricity system, has put into service the new 220 kilovolt (kv) Caletillas substation, a very important infrastructure for the electrical system of Tenerife and that it forms part of a set of measures necessary to guarantee the security of supply in the entire northern zone and the metropolitan area of ​​Tenerife.
With a investment of 10 million eurosthe new substation has been built with shielded technology of the Gas Insulated Switchgear (GIS) type inside a building, occupying less space and with greater reliability than a conventional substation.
The substation is part of the 220 kV Caletillas-El Rosario axisEl Rosario 220/66 kV and the 66 kV connection lines, which will be energized in a second phase, to reinforce food to the metropolitan area and north of Tenerifeand increase the security and quality of supply, details Red Eléctrica in a note.
The new Caletillas substation reduces the dependency of the feeding of the northern area of ​​Tenerife on the Candelaria substationthus improving the security of supply of a significant volume of electricity demand on the island.
In this way, the company points out that many of the lines that connect at the Candelaria substation will do so progressively at the new Caletillas substation, reducing vulnerability, increasing security of supply and additionally reducing the visual impact of the infrastructures.
In this sense, in addition, the new Caletillas substation has been designed in collaboration with the Las Palmas de Gran Canaria School of Architecture with a vertical plant façade based on local flora, and complies with the conditions established in the Environmental Impact Statement of the project.
Granadilla substation maintenance
The entry into operation of the new Caletillas substation, which is located next to the Candelaria thermal power plant, coincides with the maintenance work on the transmission network at the Granadilla 220 kV substation and at the access to the Granadilla-Candelaria line DC 220kV.
These actions will be carried out during the holidays and weekends between this Sunday and May 14 in order to preserve the guarantee and quality of the electricity supply.
Thus, the works will be carried out on the days of lower energy demand to minimize disturbances to users.