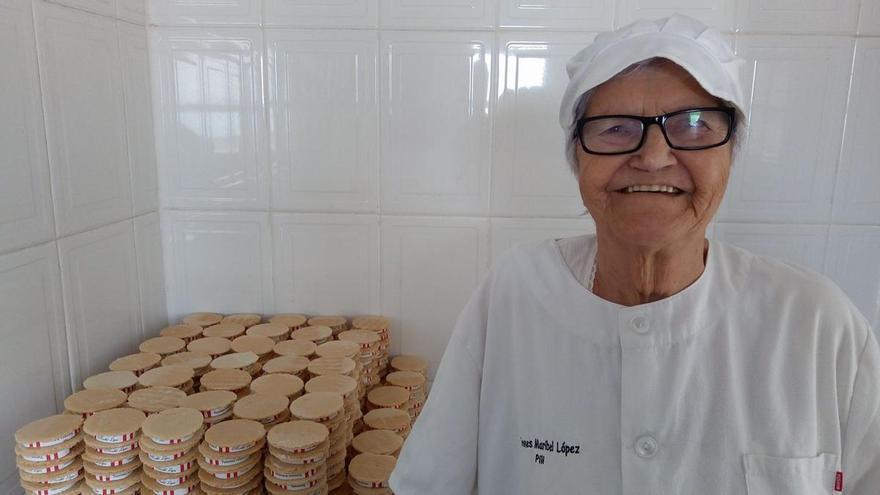 Tacoronte say goodbye to the traditional nougat Maribel Lopezwhich gives its name to a business that for decades has toured the festivities of the municipalities of the islands. His wake is located in the crypt of the San Juan neighborhood.
the area of Culture, Festivities and Commerce of Tacoronte recognizes that "today is a very sad day in Tacoronte. A great woman has left us Maribel Lopez, and, with it, a little piece of our history and our identity. There is no party without the presence of their delicious nougat, with a unique flavor, made with the love and care of a Tacorontera family that has kept alive the nougat trade that Maribel Lopez instilled in him Our love to her family, who continue to proudly keep her legacy alive."
Since Nougat Maribel Lopez It was reported that "Maribel rests in peace. It is a very sad day for our family. Our matriarch has decided that today was her last day with us."
Collectives from Tacoronte and party commissions from all over the island filled social networks this Friday with messages of condolences and condolences for the death of this nougat maker who boasted of making her sweets "always with firewood".