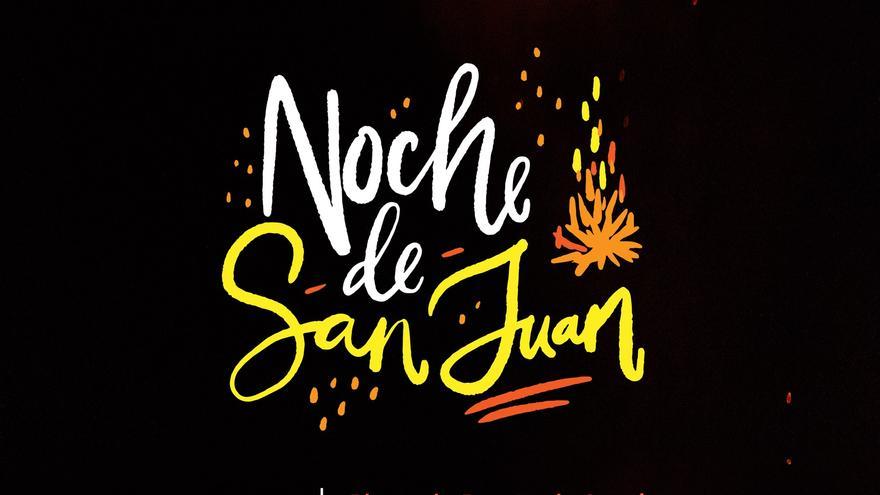 The municipality of Santiago del Teide is preparing to live the most magical night of the year with the celebration of the Night of San Juan on the beach of Puerto de Santiago.
This special day with which the summer solstice is celebrated, will have different activities that will start at 8:00 p.m. Around 10:00 p.m., the main course of the night will arrive with the burning of the sculpture made of wood by the artist Luigi Stinga, which will be followed by performances by different DJs. At 00.00 hours, there will be a pyromusical show characterized by the synchronization of musical pieces and pyrotechnic effects in a totally amazing way for the audience.
Linked to this multiple event there will be a special security device so that the night passes without incident and, also, cleaning. In this sense, citizen collaboration is requested to take care of the environment and among all to collaborate in the collection of waste.