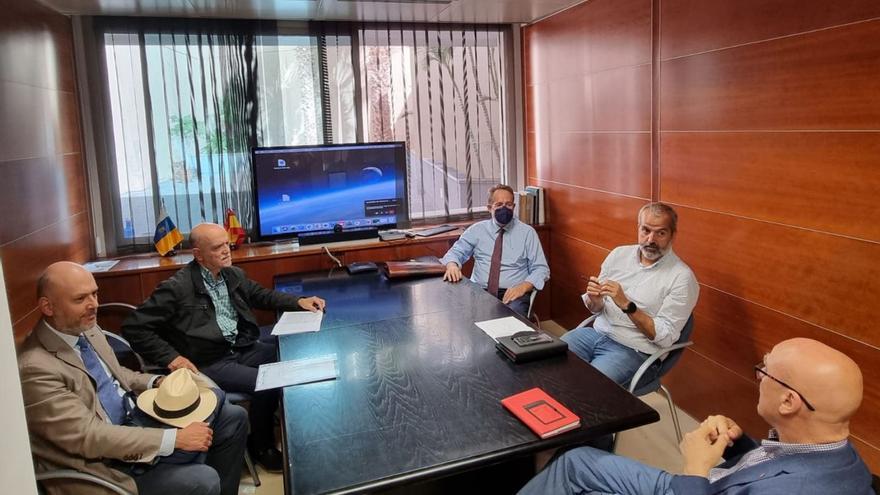 The common deputyRafael Yanes, met with representatives of the Neighborhood Association of La Quinta de Chimaque, in Santa Úrsula, who informed them about the Current situation of the 2,000 residents of this urbanization «with respect to what they consider a municipal abandonment by the City Council of Santa Úrsula", reported
Those affected reported continuing with the same infrastructure and service problems in the area as years ago, as well as having submitted more than 60 letters to the City Council, "of which none have been answered, alleging that they do not have the means to respond to them due to the quantity of writings that they have", according to what they affirmed.
The Association noted that there is greater insecurity on the streets, "for which you cannot walk in the dark because the sidewalks are destroyed and there are not enough points of light". And he added: "We cannot even allow our children to go for a walk when the sun goes down. We believe that the City Council has had more than enough time to initiate any type of action in this regard ».
The deputy of the Common will contact the City Council of Santa Úrsula to know the current situation, as well as the reasons why the requests sent by the Neighborhood Association of La Quinta de Chimaque have not yet been answered. "In this way, Yanes will transfer the collective's complaints and inform them about the answers given by the Consistory," he said in a note.