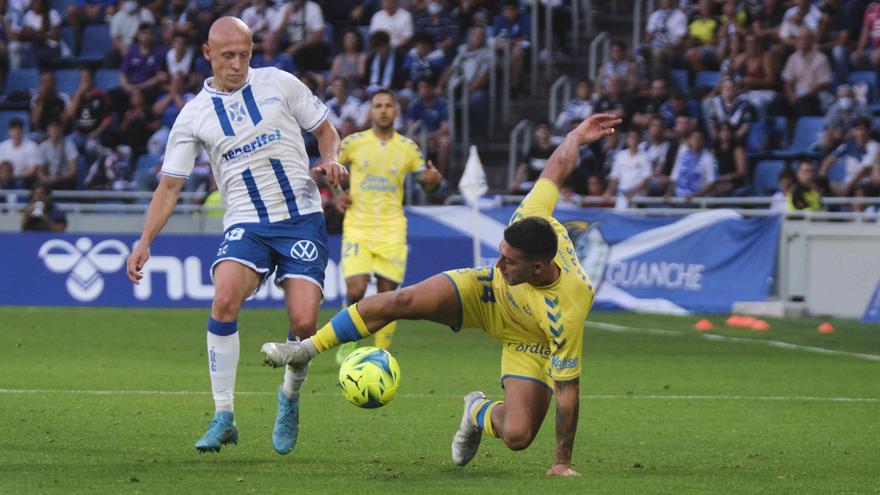 Just one day before the second leg of the match of the semifinals of the promotion promotion match between the UD Las Palmas and the C.D. Tenerife in the gran canaria stadiumsome people with tickets are taking advantage of the high demand to resell their tickets at completely abusive prices.
Ticket scalping is illegal, although there are always nooks and crannies to mask it. One of them has gone viral, through social networks.
"I am selling a Pilot fine point "yellow" pen for 100 euros", post a Thousand Ads ad. A somewhat expensive product if it weren't for the gift that comes with "a ticket to the south stand" of the Gran Canaria stadium to enjoy the Canarian derby between UD Las Palmas against CD Tenerife.