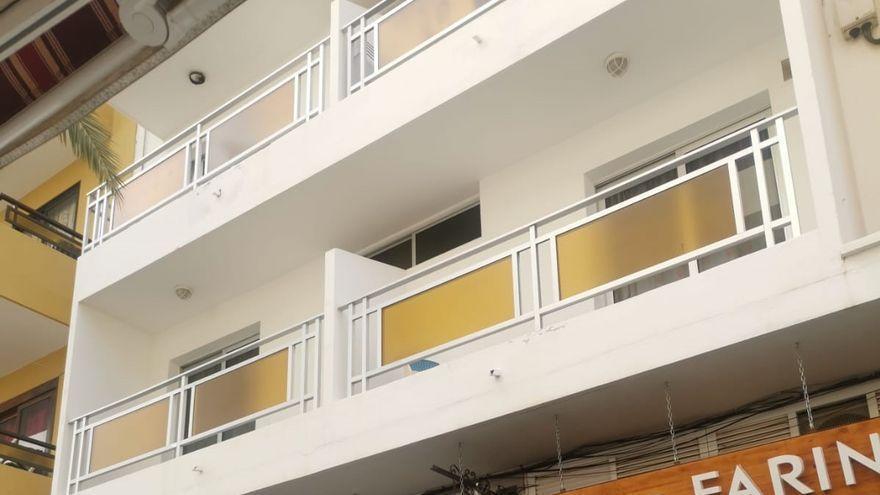 The alleged author of the death of his partner last Wednesday in the Tenerife town of Los Cristianos will foreseeably go to court this Saturdayhas reported the Superior Court of Justice of the Canary Islands.
The couple lived in Vigo and spent time in that area in the south of the island of Tenerife.
The 83-year-old man has been in police custody since Thursday he was discharged from the hospital where he was admitted due to stab wounds.
The body of his wife, Clotilde, 82 years old, found stabbed in the house shared in this tourist town in the south of Tenerife and in which seasons apparently passed since the couple is originally from Pontevedra.
It was the neighbors of the building who alerted the emergency services who found the wounded man next to the woman's body.
Numerous Canarian institutions have expressed between yesterday and today their rejection of this alleged sexist crime and, according to data from the Ministry of the Interior, Clotilde is the fourteenth fatality in Spain so far this year.