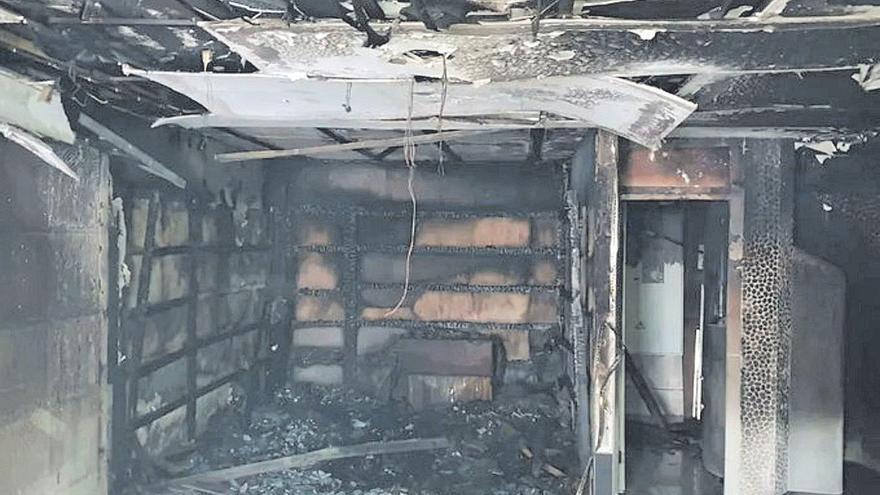 Some 617 people who are staying or working at the Vulcano hotel, in the Playa de las Améric areaas, in the Tenerife municipality of Arona, were evicted in the course of yesterday afternoon due to a fire.
In event no.or there were people injured or affected by the inhalation of humor, as explained by members of the security and emergency services who took part in the service.
The events occurred due to a problem in the spa sauna of the lodging establishment, explained yesterday authorized sources of the company that owns the aforementioned property, Spring Hotels.
The aforementioned failure generated a large amount of smoke that forced the eviction of clients of various nationalities who were in the building, as well as workers from various departments. The firefighters put out the fire in just 30 minutes, since it affected a very specific part of the building, which did not spread to other common areas.