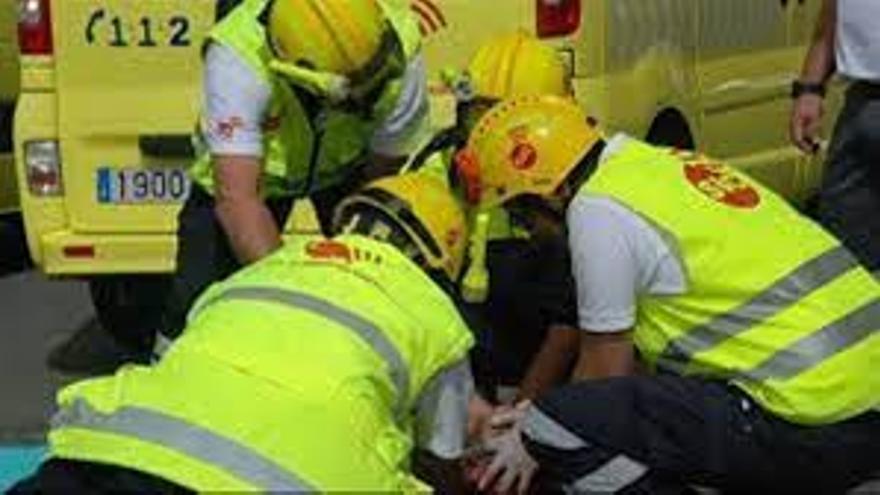 a taxi overturned on the morning of this Good Friday, April 15, in the Hermanos Hernandez Perdigon Streetin Cross port (Tenerife), and its three occupants, and the driver of another vehicle were slightly injuredhas reported the Emergency and Security Coordination Center (Cecoes) 112 of the Canary Islands Government. The overturning of the taxi occurred after collide with another car.
The injured are the taxi driver, 58 years oldthat at the initial moment of assistance by the toilets of the Canary Emergency Service (SUC) presented mild neck pain and was transferred in a basic life support ambulance to Hospiten Bellevue; a woman and a minor, whose ages are unknown, who were injured with bruises and anxiety crises, respectively, of a minor nature; and the driver of another vehicle, whose age is also unknown and who showed mild anxiety. The two women and the minor were evacuated in ambulances from the SUC to Hospiten Bellevue.
Two basic life support ambulances and a medicalized ambulance from the SUC, Firefighters from Tenerife, who secured the taxi and cleaned the road of the remains of the accident, and the Local Police of Puerto de la Cruz, who instructed the proceedings of the accident.