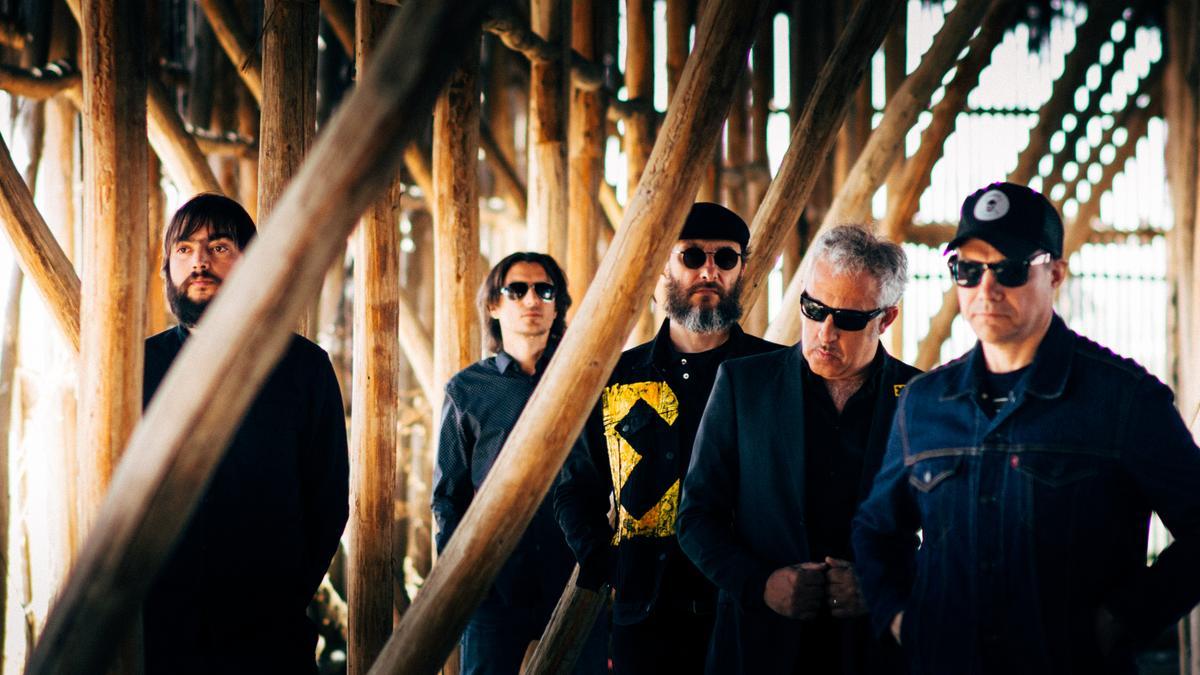 Los Planetas is the last of the confirmations for the cartel of the Phe Festival this year, in Puerto de la Cruz (Tenerife). The legendary band from Granada will arrive on the island after ten albums, more than 40 singles and EPs, three compilations and thirty years of "brotherhood and substance, unknown pleasures, illumination, violence and inner life, sounds of gold, power, corruption and lies , harm and joy », explain the musicians.
Scheduled for next August 19 and 20 in Puerto de la Cruz, the concerts of the musical contest will also have Long live Sweden, Alizzz, The Parrots, Goodbye Amores and Xoel López.
The presence of Los Planetas was an old request from the followers of Phe that has finally been satisfied thanks to the efforts of the programmers. However, there are still several more names to be announced at the quintessential summer festival. At least, and according to the dynamics raised through social networks, there are three other groups to be confirmed. Every week, Phe festival launches an image that serves as a clue for its followers to try to find out the next artist who will be planted this summer in front of the public of the most well-known music and trends festival in the Canary Islands. In addition, the meeting maintains some vacation packages on offer that include flights from Gran Canaria, Lanzarote and La Palma, accommodation in three and four star hotels, the payment for the two days of the festival. All information is available through the event's official website: www.phefestival.es. Prices range between 100 and 197 euros.