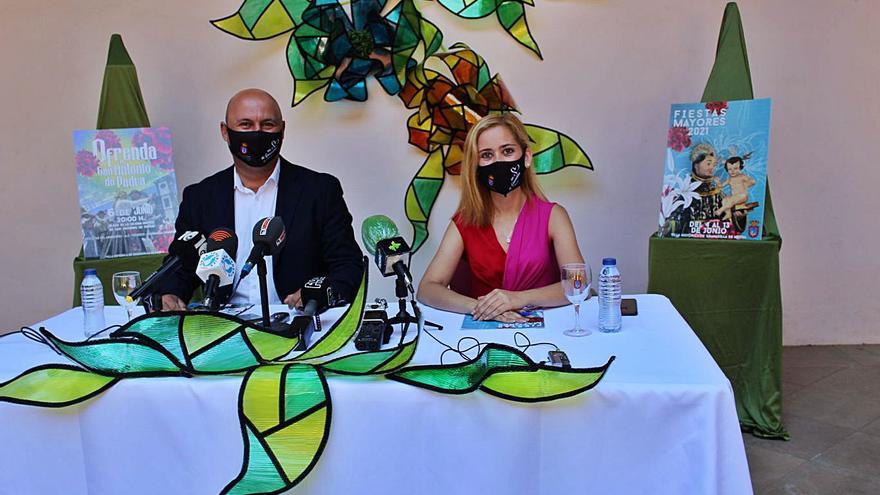 The PSOE recalls that María de la O Gaspar, mayor of the Social, Equality, Health and Housing area, assured on January 10, 2018 that the municipal government would execute "a center for the elderly planned in San Isidro, for which there is already a initial project in the area attached to the municipal nursery». He added that the work would begin that year to provide Granadilla de Abona "with a necessary and very important resource, which will respond to the real needs of the population." Jennifer Miranda recalls that «three years have passed and we are still in the same situation as when the mayor, José Domingo Given, decided to close the Rodolfo Campos center, allowing up to three municipal budgets to pass without executing this much-needed work.
Rejected proposals
The socialist adds to "the lack of concern for this assistance resource" the rejection of the CC-PP pact to projects and works raised by his party as necessary, and cites "the car park building and the cultural artistic center of El Médano, the SAC for the Coats and the medianía, the sports city of San Isidro or the green areas ».
Granadilla de Abona is the only municipality in the South region that has not fully approved the use of a treasury surplus that, according to Jennifer Miranda, exceeds 50 million euros. «The lack of projects and the lack of diligence of the municipal government they place Granadilla as the only municipality in the South without executing the remaining treasury and with the lowest budget execution in the area ", assures the councilor.
"All of this is proof of the deficiencies of this government regarding the planning of what, until a few years ago, was one of the most important municipalities on the island of Tenerife," concludes the spokesperson for the Socialist Municipal Group.