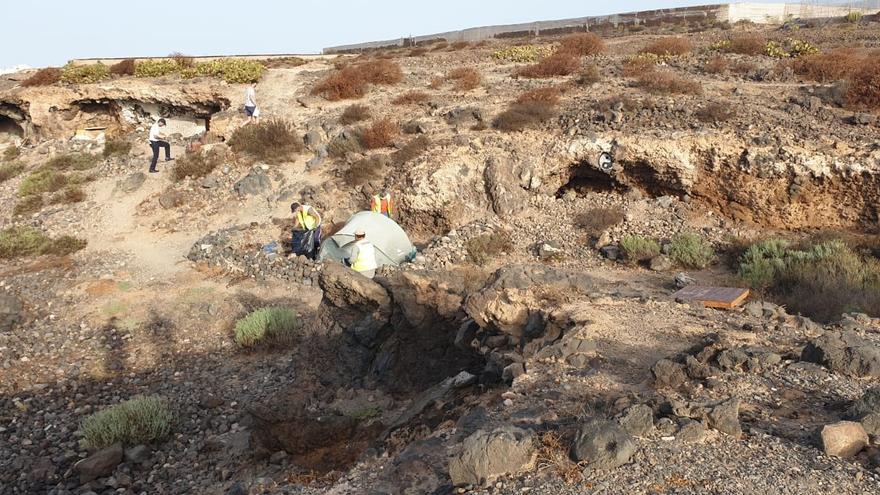 In a statement, the Consistory explained that a few weeks ago an inspection and prior communication was carried out to inform the day on which this action would take place.
A) Yes on Thursday the vacating of this point of the coast began, Representatives of the Provincial Coastal Directorate, the Local Police and the Civil Guard, as well as personnel from the General Services area and the public company Sermugran, who were in charge of the cleaning and disinfection operation, would appear at the site.
For its part, already in July 2020 an eviction was carried out in this same area of ​​the coast, which was reoccupied in October of the same year.
For this reason, the City Council once again informed Costas of this situation and reiterated the need to act again at this point in the territory.