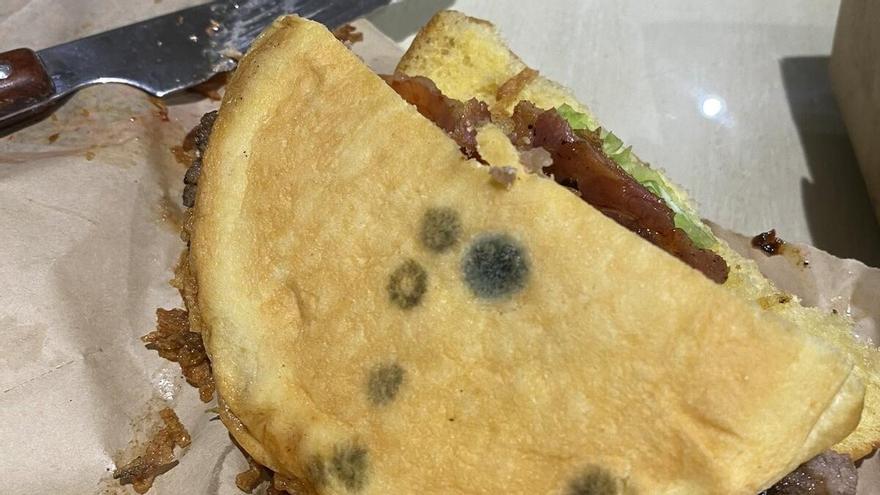 When a popularly known food chain opens in a location for the first time, anticipation skyrockets to try the new products they bring. This is what has happened in Tenerife with Goiko.
The fast food chain has opened its first location on the Island, specifically in the capital, in Santa Cruz. Long lines and a multitude of reservations have meant that many have not yet been able to try their products, although after one user's publication she may lose the desire…
In X, former Twitter, a girl who went to Goiko got a disastrous surprise. The bun on his hamburger was in poor condition, covered in mold. Something that according to her "I was not going to publish", but Not only the state of the food was the trigger for this complaint.
According to the affected person, "They treated us with an arrogance that made it seem like the fault that Goiko's burger was moldy was ours.". A bad experience that the affected person had to go through and, as stated in different comments throughout the tweet, many more people in Spain have suffered similar incidents in premises belonging to Goiko.