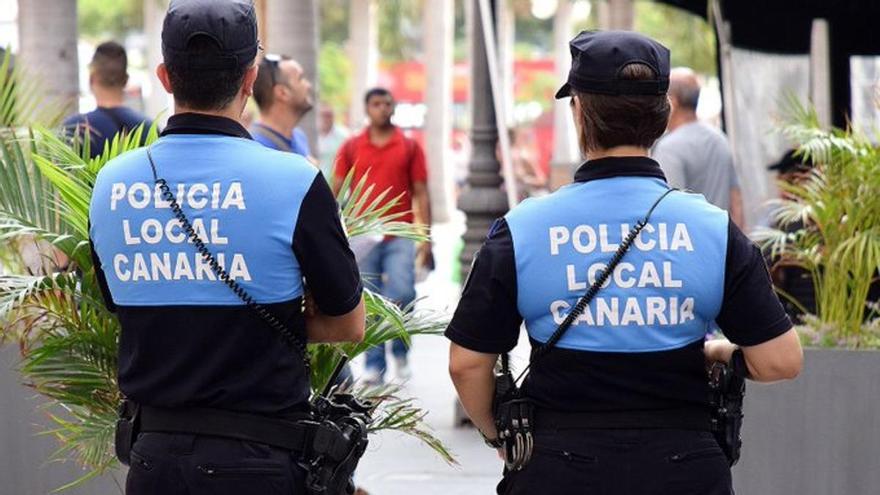 The Provincial Prosecutor's Office of Santa Cruz de Tenerife requests a two-year prison sentence for an agent of the Local Police of the municipality of Santa Úrsula for insulting and threatening a street vendor originally from Mali.
The Prosecutor's Office brief indicates that the events occurred in a cafeteria located on the main road of the municipality when the agent, "in an intimidating manner began to mess with him and with the purpose of humiliating him because of the color of his skin" taking advantage of his status as agent of authority.
Thus, he began to shout aggressively at him "if I see you again, I will take away your merchandise, you are not going to sell any more, you fucking black man", until at a certain moment, the Prosecutor's Office specifies, he snatched the mobile phone that he was carrying and crushed against the bar counter – the cost of the repair has been set at 69 euros.
Subsequently, he again insulted and frightened him with expressions such as "you fucking nigger, I'm going to expel you from the country, I'm going to fine you 3,000 euros" while requiring him to show his personal documentation despite not being in office. of service.
The Prosecutor's Office considers that the facts constitute a crime of discrimination based on race and also requests payment of a fine of 1,620 euros – one day in jail is set for every two unpaid daily installments -, a four-year work disqualification and compensation of 2,000 euros for moral damages plus payment of the cost of repairing the phone.
The trial will be held next Monday at 9:30 a.m. at the Provincial Court of Santa Cruz de Tenerife.