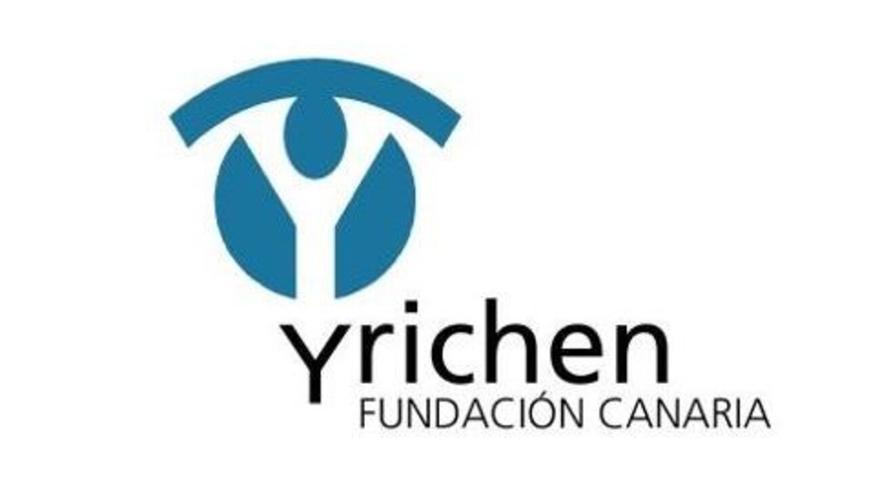 Yesterday Marisol Duarte Méndez died (1930-2023) at 93 years old in Tenerife, mother of the priest, and president and founder of the Canaria Yrichen Foundation, Jorge Hernández.
Among the many expressions of condolences you convey to Hernández and his family, the mayor of ValsequilloFrancisco Atta made public on behalf of the municipal Corporation and its neighbors, his "most sincere and deepest regret for the death of Marisol Duarte Méndez, mother of the former priest and resident of our town, Jorge Hernández,… We join the "We are sorry for the death, showing them all our love and sending an affectionate hug to him and his entire family in these difficult times."
Likewise, Juan Antonio Peña, mayor of Telde, also expressed "on behalf of the Corporation and the city, his deepest condolences to Jorge Hernández, adopted son of the municipality, for the death of his mother. "He conveys a message of strength in these delicate moments."
Numerous political groups and personalities from different fields joined them.
Marisol Duarte was 93 years old, and was in Tenerife.
The Canaria Yrichen Foundation has been carrying out its work of prevention and treatment of addictions "with and without substance" for more than three decades in Canary Islands, as well as support for people and families who suffer from problems of social exclusion. It is a non-profit organization.