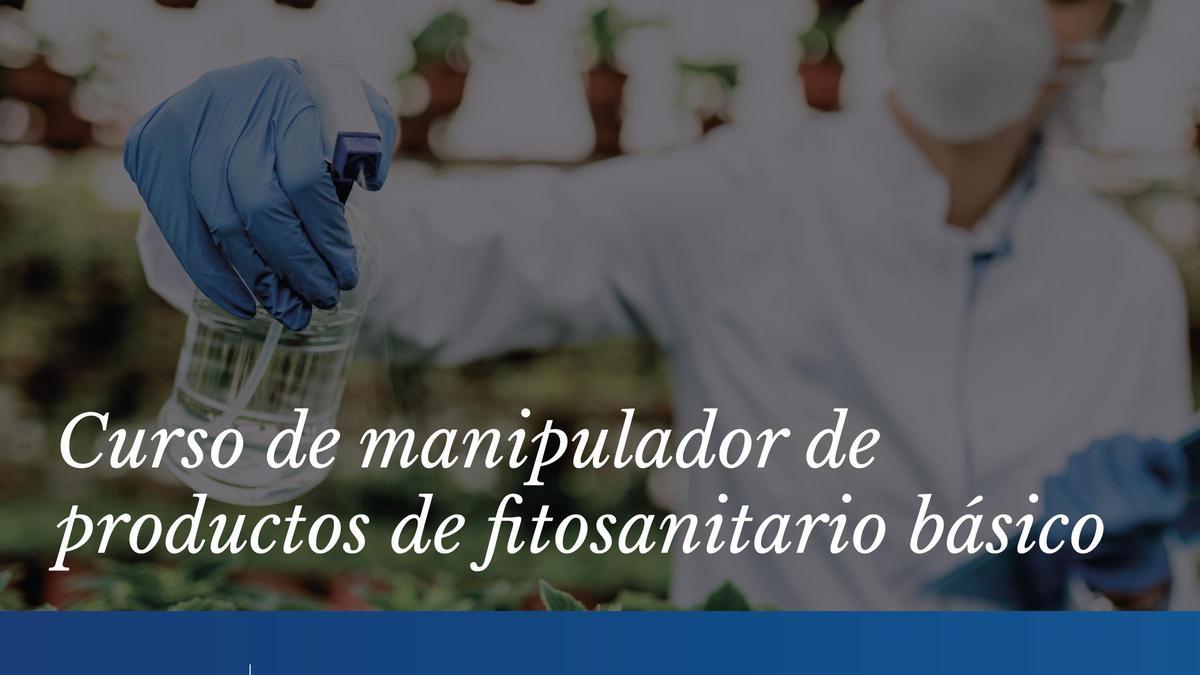 The Santiago del Teide City Council organizes a free course on "Basic Phytosanitary Product Handler" that will take place from October 2 to 6, both inclusive, from 3:00 p.m. to 8:00 p.m. at the Tamaimo Social Center .
This course has limited places and is aimed mainly at unemployed people in the municipality.
Interested persons can obtain more information and register by calling 922-86-31-27 ext 403 and/or by emailing [email protected].