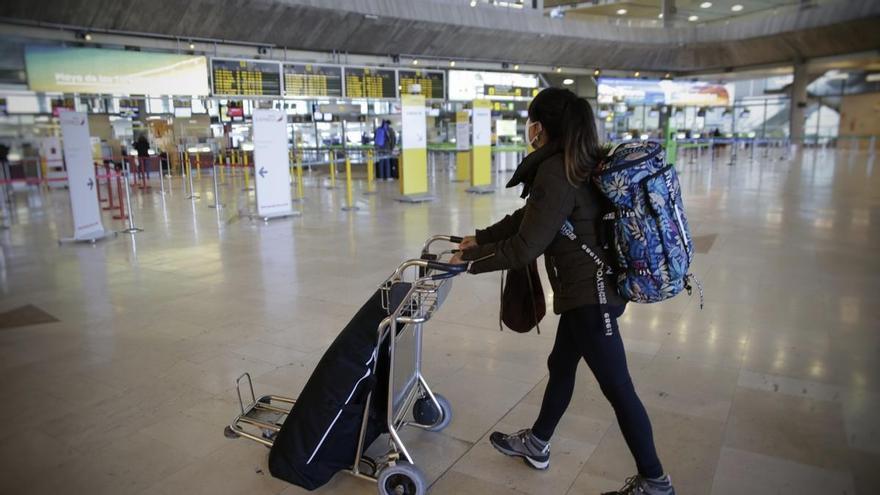 Aena has put out to tender today Monday the surface regeneration of the airport runway Tenerife North-City of La Laguna for an amount of 2,285,977 euros. The actions, whose execution period is three monthswill be carried out outside the Airport's operating hours, without affecting its regular operations.
However, for 30 days in April 2024 the suspension of the PPR hour will be necessary (Prior Permission Requires) that the Airport currently has, as well as the possibility of handling emergency night flights.
During the time interval in which the works are carried out, Tenerife South Airport, which operates 24 hours a day, will be available to handle flights if necessarywith no action being carried out in the installation so as not to compromise its operability.
Regarding the details of the work, for the surface regeneration of the track, which has 3,171 meters long and 45 meters wide, a 4 centimeter thick milling will be made that guarantees high cohesion and stability to the rolling layer, in addition the replacement of the horizontal signage will be carried out, complying with the stipulations of current regulations, and that of the surface aeronautical lighting system.
Aena will coordinate the actions with all the agents involved in the operation and service providers so that the impact is as minor as possible.