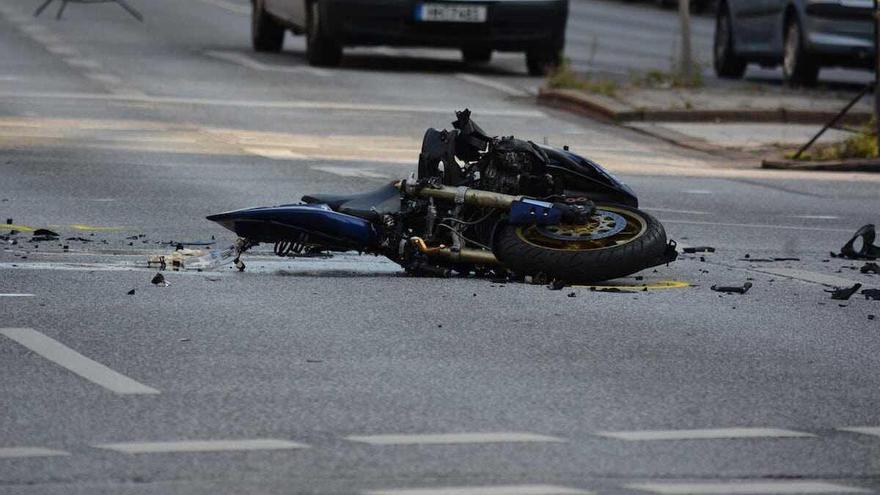 He event It occurred around 1:00 p.m., when 1-1-2 received an alert informing them that a motorist had suffered a high-impact accident on the Highway TF-47 from Armeñime to Puerto Santiago.
A sanitized ambulance, another medicalized ambulance, and the medical helicopter SUC, Civil Guard, Local police and staff of Cabildo Road Maintenance Service.
The medical team of the ambulances and the SUC helicopter dispatched to the scene of the incident confirmed that the affected person was seriously injured and in cardiorespiratory arrest, so they performed basic and advanced cardiopulmonary resuscitation maneuvers that were unsuccessful and confirmed his death. due to the severity of the injuries he suffered.
Police officers carried out the corresponding report and the Highway Service personnel carried out cleaning tasks on the road.