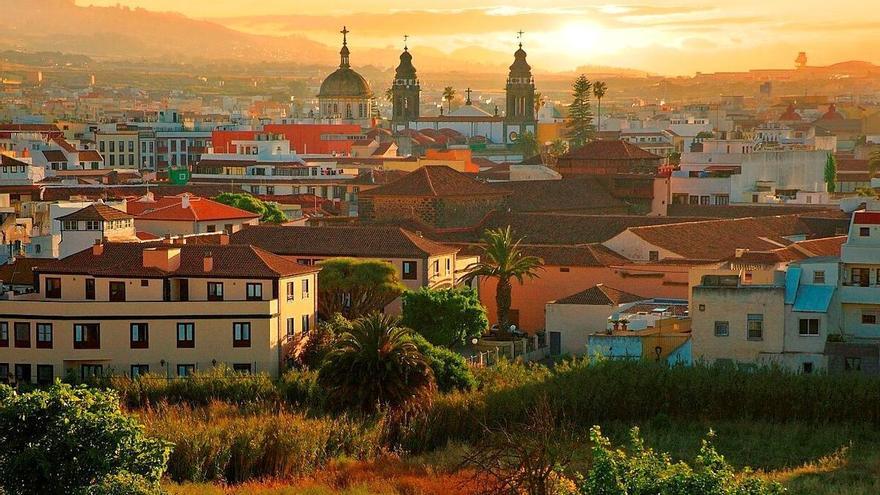 Making plans outdoors is, without a doubt, an ideal option in Tenerife, where the good temperatures allow you to enjoy activities in the street practically all year round. The fans for the hiking in Tenerife They know it well, but sometimes, rather than a long route through the mountains, what we feel like most is a walk along the coast or through a beautiful city.
How could it be otherwise, the Island has places of exceptional beauty also for a walk with family or friends and enjoy the culture and idiosyncrasies of each town.
For this reason, we propose some of the best walks in Tenerife I'm sure they won't let you down.
Coastal walk through Candelaria
One of the The most pleasant places in Tenerife to take a walk is candlemas. Its spring-like temperature throughout the year and its beautiful views of the sea make this area the favorite for many to walk, or even run.
You can leave from the Basilica and walk through its pedestrian street, walk the entire coastal walk and, if you are still in the mood, get to Las Caletillas. Without a doubt, it is a more than perfect option for any afternoon and, as a plus, you can take a bath on the beach or have a drink on any of the many terraces that you will see along the way. Do you have a better plan?
Maritime Avenue of Santa Cruz
Taking a relaxing walk through Santa Cruz is another good idea for lovers of walks.. You can start from the Maritime Park area of ​​the chicharrera capital and continue towards Theresitas by the maritime avenue. Undoubtedly, you will be able to enjoy a comfortable route, with shady areas under the trees and enjoy the views of the seaobserve the boats docked at the dock or reach the new bathing area of ​​El Bloque, in vallesecoFor example.
And, at the end, nothing better than a dip in the sea.
Historic center of La Laguna
If there is a city where walking is a real gift (when the weather is good), that is it. The lagoon. In fact, its classification as World Heritage It already makes us suspect that it has a lot to offer. Walking through the old town, surrounded by shops, bars and, above all, historic buildings, is a real pleasure.
can you recognize that particular architecture that made it an example of many American cities and visit the historical and religious buildings that are a hallmark of the main university city of Canary Islands.
Without a doubt, you will not be able to choose a better place to take a walk with your family.
These are just some of the walks you can take in Tenerife. But remember that the island has a lot to offer and the best way to discover it is by wandering around and entering the most remote places.