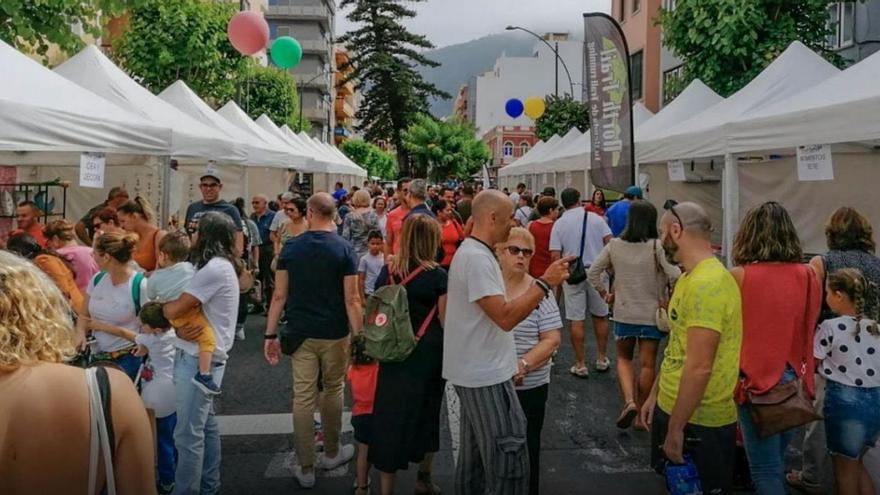 The largest bargain fair in the north of Tenerife, DiverBalancewill be held on September 24, between 10:00 a.m. and 8:00 p.m., in the main streets of the urban center of the orotava as they are Carrera Escultor Estévez, Avenida de Canary IslandsSaint Augustine and Calvaryas well as in the Constitution Plaza. Registration is completely free for participating companies. The City Council of the Villa thus offers maximum support to shops and businesses in the municipality by facilitating their involvement in this activity.
Every year it is a complete success and has a positive impact both in the establishments that have their own stand and in those in the area and those dedicated to catering. A dynamic day with a lot of atmosphere and in which thousands of people are expected, according to the local government.
The Councilor for Commerce, Felipe Benitez, announces that the registration period for companies in the municipality that wish to participate this year opens from today until September 21. For greater ease, interested businessmen can formalize the registration directly through the email [email protected].
Benítez assures that the day will have surprises and novelties. The La Orotava Sale Fair, which was a pioneer in Tenerife, is a recreational and commercial event that mixes fun with low-priced products, as merchants take the opportunity to sell out-of-season items and liquidate their stock.
For more information or any query in this regard, you can contact them through the same email or by calling the department at 922324444 (ext. 2506).