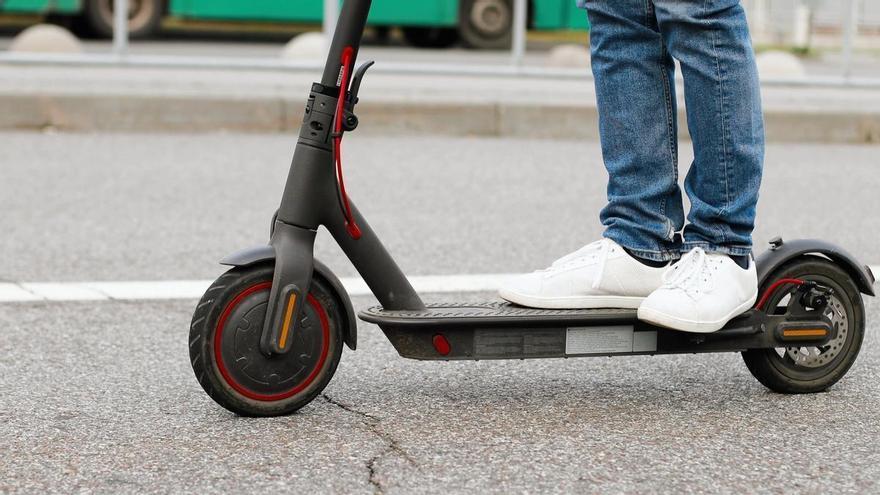 The Arona Local Police withdrew a total of 270 electric scooters and personal use from public roads in July with the aim of guaranteeing safety, for which we also work in a municipal ordinance that regulates the use of this method of transportation.
The Arona City Council has indicated in this regard in a statement that there is "growing concern" by uncontrolled proliferation of this means of transport in the streets of the municipality.
He adds that the rise of electric scooters in recent years has raised various challenges in terms of road safety and public orderwhich has led local authorities to take concrete measures to avoid accidents and conflicts on public roads.
The scooter withdrawal campaign carried out by the Arona Local Police has been implemented with the aim of educating users about current regulations and maintaining adequate coexistence between the different means of transport.
In addition to the actions carried out on the ground, the Arona City Council has announced that it is working on a new municipal ordinance that will regulate the use and circulation of electric scooters in the city.
The local police will continue to work to ensure compliance with current regulations and to reinforce awareness about the responsible use of electric scooters and for personal use and trusts that the new municipal ordinance provides an adequate legal framework that benefits the entire community.