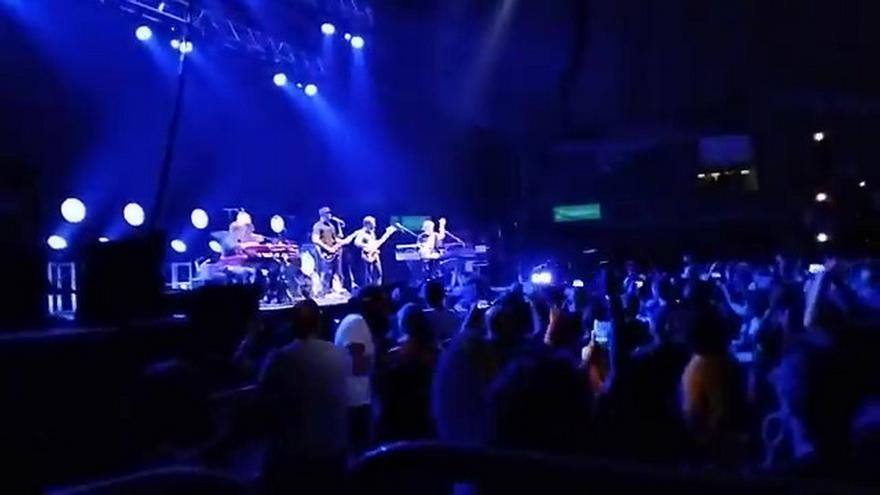 Andres Calamaro is one of those artists he never leaves his followers indifferentwhether due to the exceptional nature of its concerts or for their statements on different current social issues.
In the concert that he offered last Saturday in Tenerifewhile singing his well-known theme "The skinny girl"the Argentine artist introduced among the chords of the song a "vote for you Txapote", a kind of motto that has become well known during the campaign of the General Elections 23J and that, above all, are used by detractors of the PSOE candidate and current president of the Government of Spain, Pedro Sánchez.
Didn't go unnoticed
To the surprise of those present at the performance, squid interjected a phrase to which perhaps no intention can be attributed to it since it did not have further development. However, it did not go unnoticed by the public, who came across this anecdote while they were recording one of the most anticipated songs in the Argentine repertoire on their mobile phones.