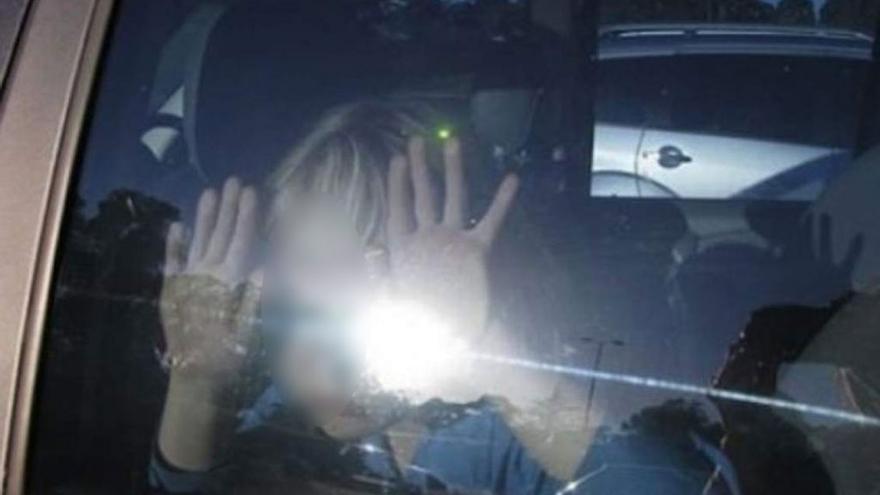 In a fast and efficient operation, the fire brigade Tenerife carried out the successful rescue of a child trapped in a vehicle in the municipality of Candelaria. The incident took place last Monday when the car was accidentally closed with the minor inside.
Before the emergency call, the professionals of the Güímar Fire Station They moved to the place to provide assistance in this delicate situation. Firefighters managed to open the doors of the vehicle and free the child.
Thanks to the rapid action of the rescue teams, the incident was resolved in a matter of minutes, avoiding any additional complications.
This incident reminds us of the importance of being vigilant and taking precautions to avoid similar situations, especially during hot days when the temperature inside a vehicle can reach dangerous levels.
In the event of an emergency, it is essential to immediately contact the rescue servicesas was done on this occasion, to ensure the safety and well-being of the children.